Priscilla Chan (AICI, CIP) is a compassionate, creative, visionary image and etiquette educator and certified coach. She constantly seeks to expand her clients' and students' spheres of influence by building on their newly acquired knowledge and skills as a tool for personal and professional transformation.
Since establishing P.C. Image Consulting in August 2003 in Hong Kong, Priscilla has garnered excellent feedback as a talented trainer with a friendly, passionate and motivational delivery style. Over the past decade, Priscilla has worked with top international and regional brands, including Chanel, AXA China Region Insurance and Wing Hang Bank. Being fluent in English, Mandarin and Cantonese, she successfully clinched and retained the Chanel training project from 2010 to 2015 to groom and equip their entire sales force in Hong Kong, China, Singapore, Malaysia, Thailand, Korea and Taiwan.
President, Association of Image Consultant International (AICI) Hong Kong Chapter.
Reappointed as President, Association of Image Consultant International (AICI) Hong Kong Chapter.
2015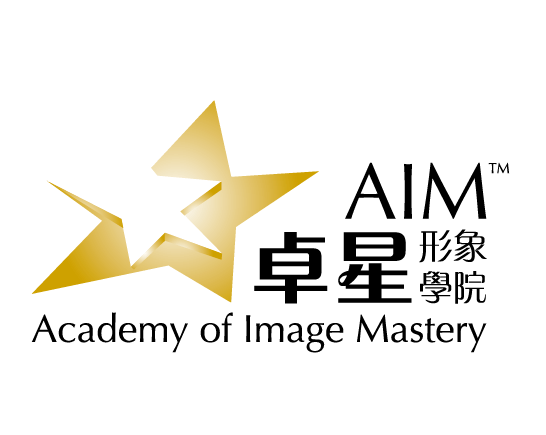 Regional Managing Partner and Training Director of Academy of Image Mastery (Greater China). AIMGC was established to create an internationally-recognised and integrated platform for image consultants in China, training individuals to become image consultants with international vision and standard. Leading the Hong Kong Chapter to receive Chapter Award for Growth in Washington.
2016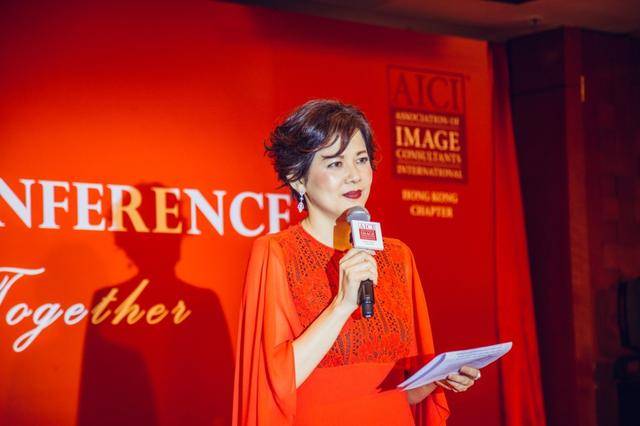 Organised and hosted the first AICI Asia Conference; leading the Hong Kong Chapter to receive Chapter Achievement Award.
2017

To promote the development of the image industry in China, organised and hosted the first Qingdao International Image Conference and received honourable recognition from the local government and community; commended as a forward-thinking image pioneer.
2019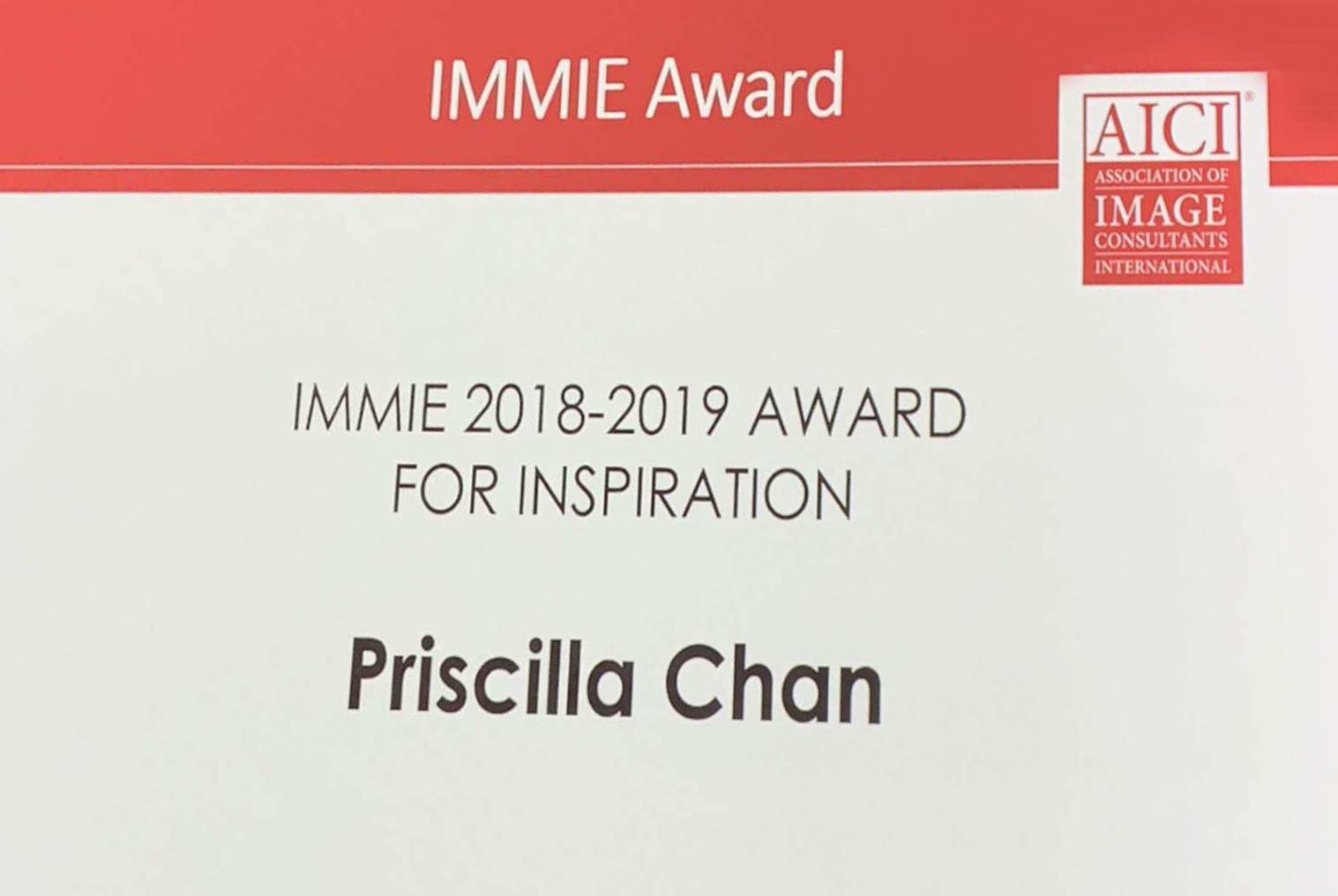 Received AICI IMMIE 2018-2019 Award for Inspiration.