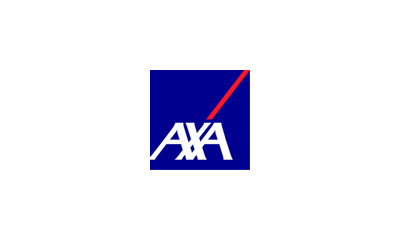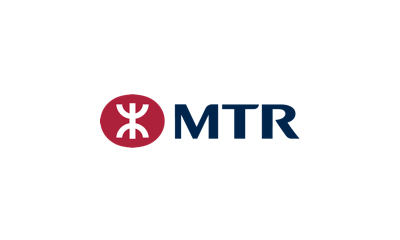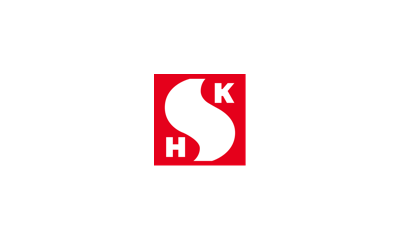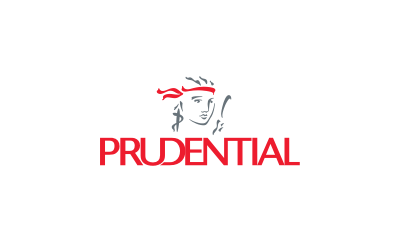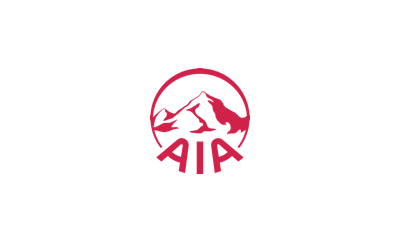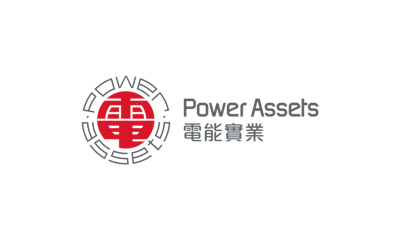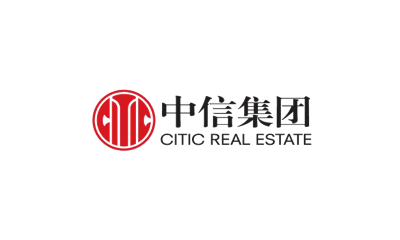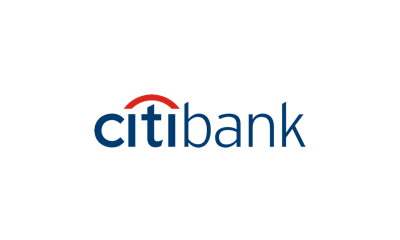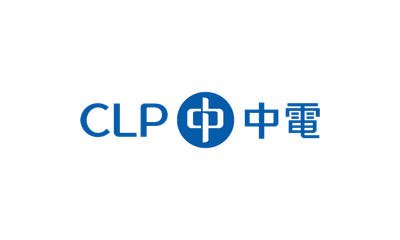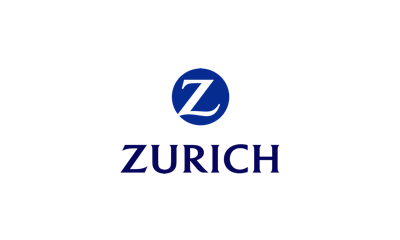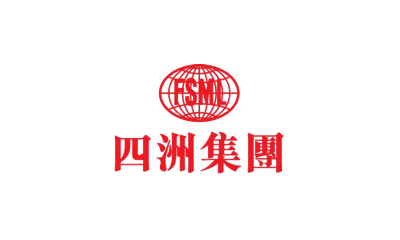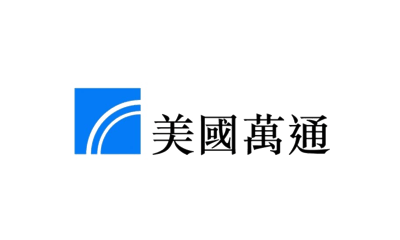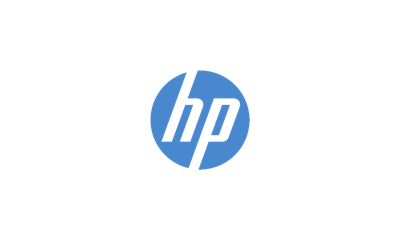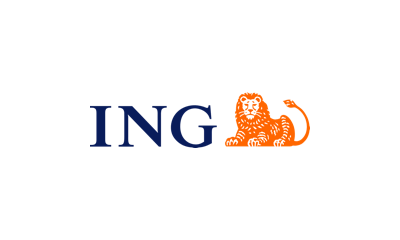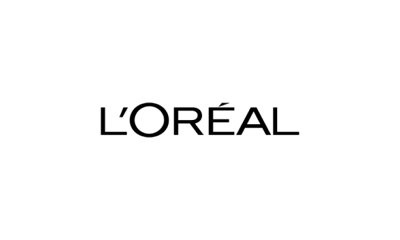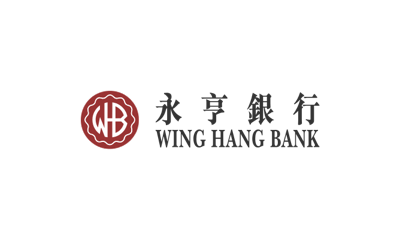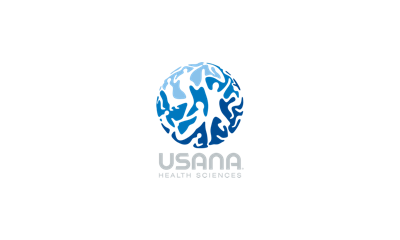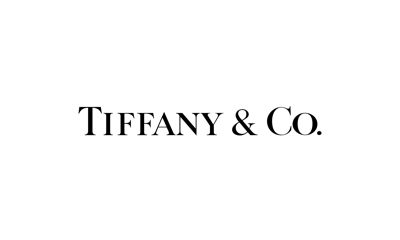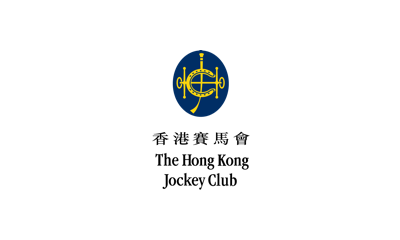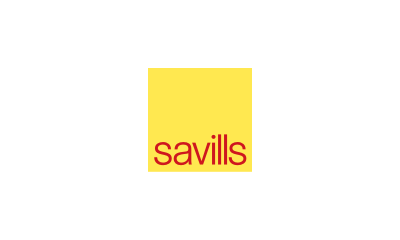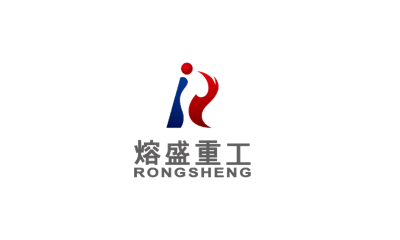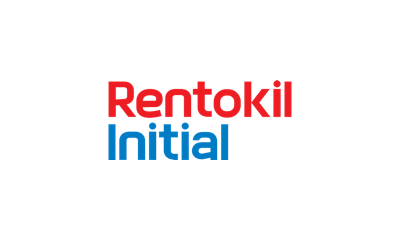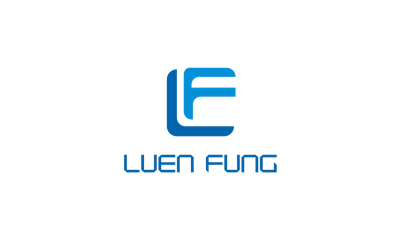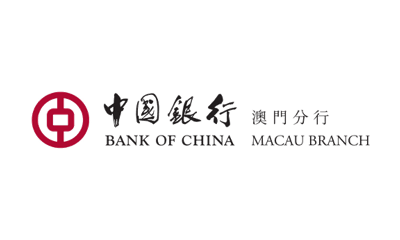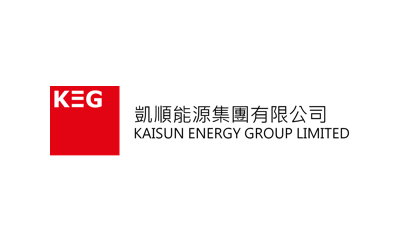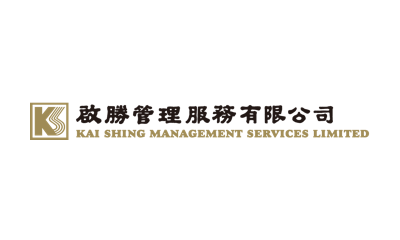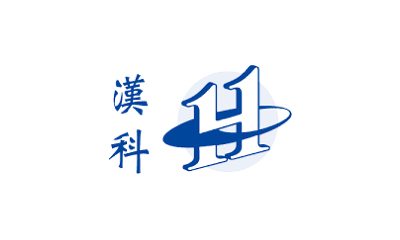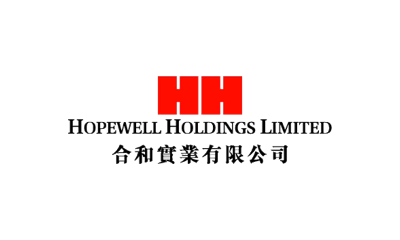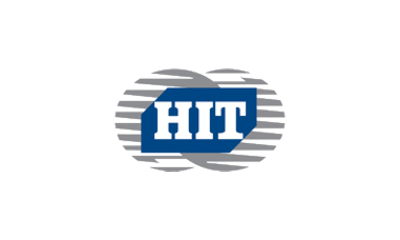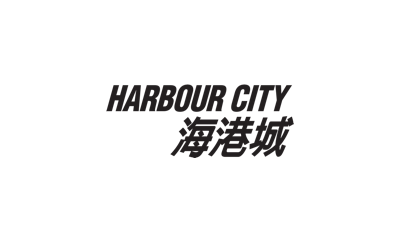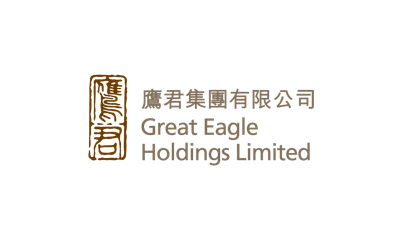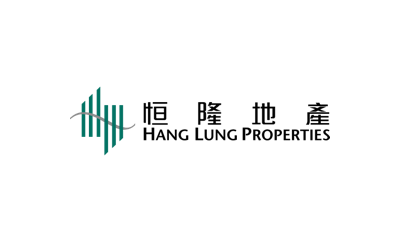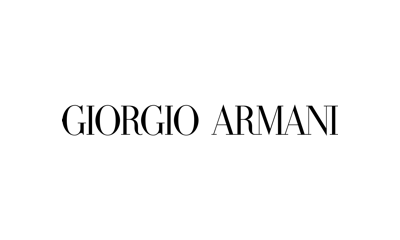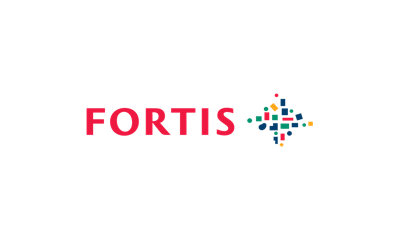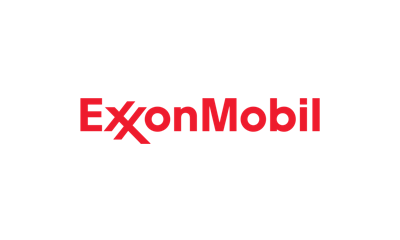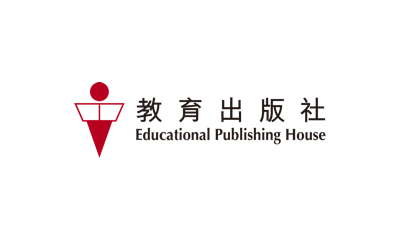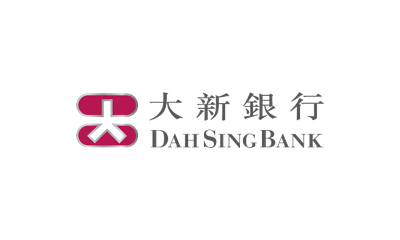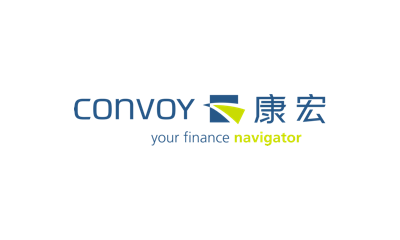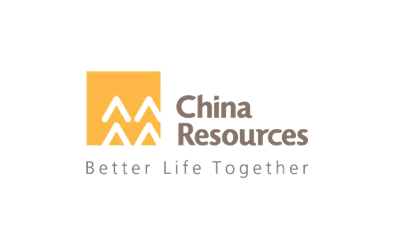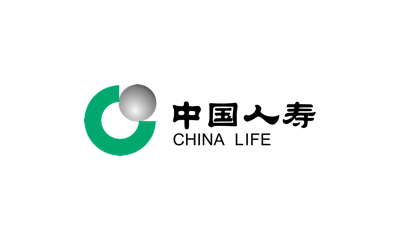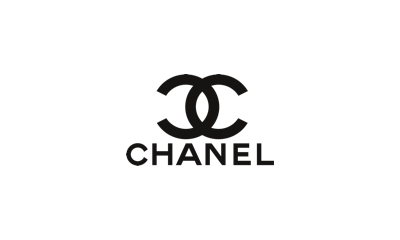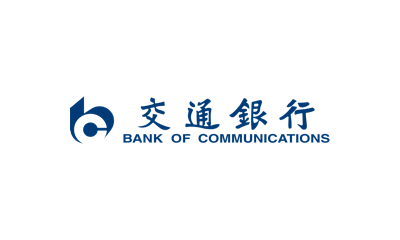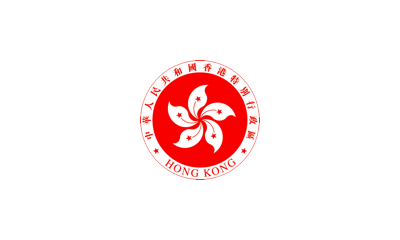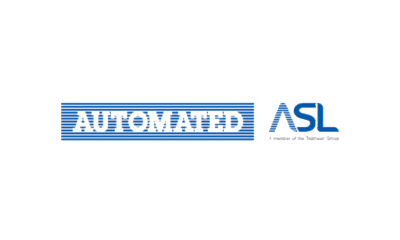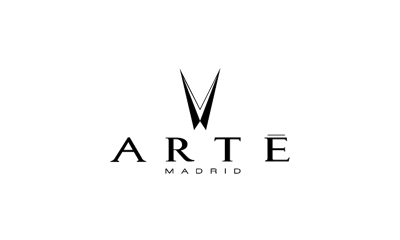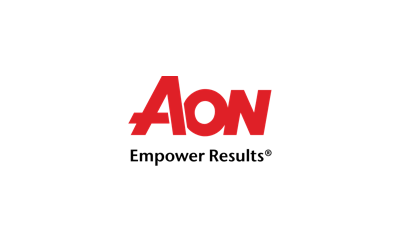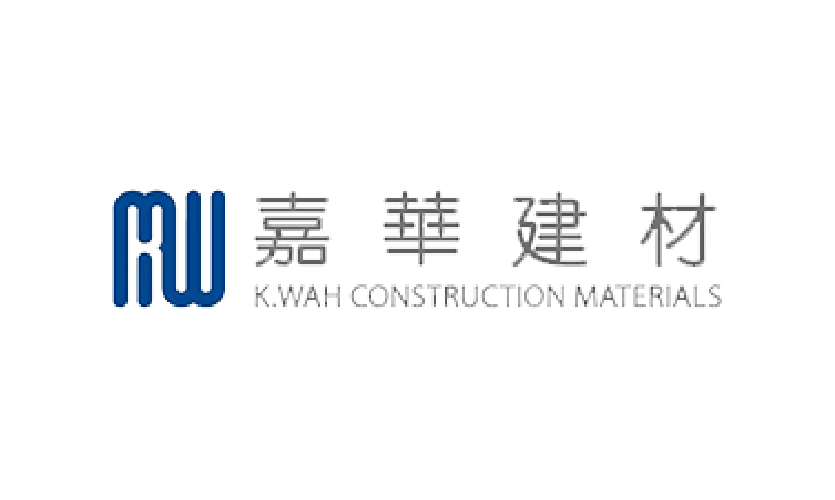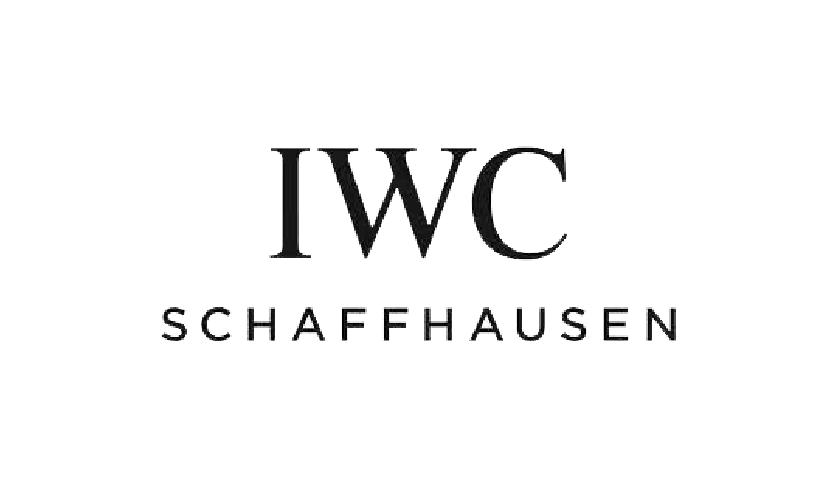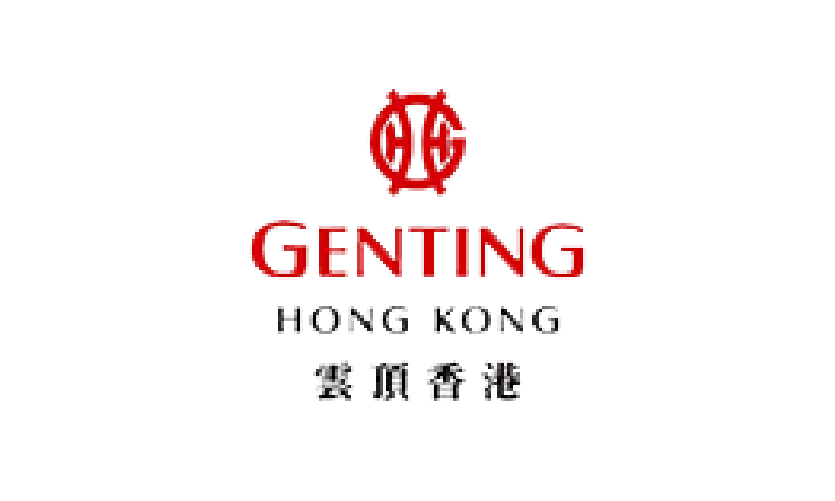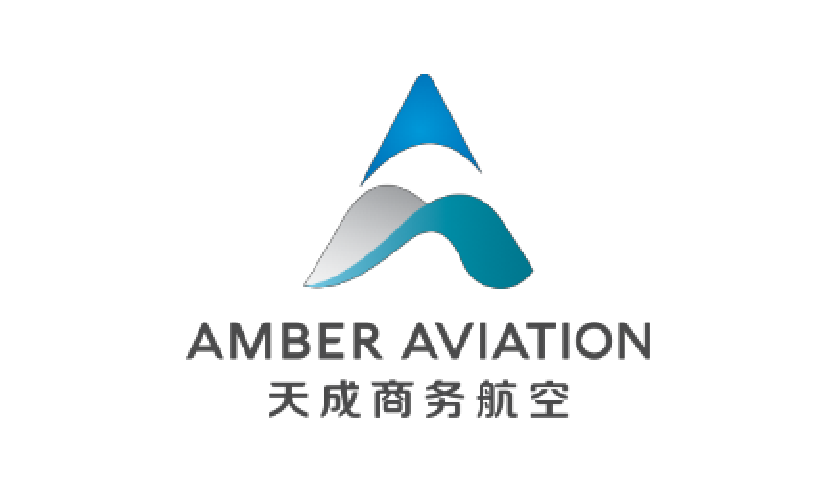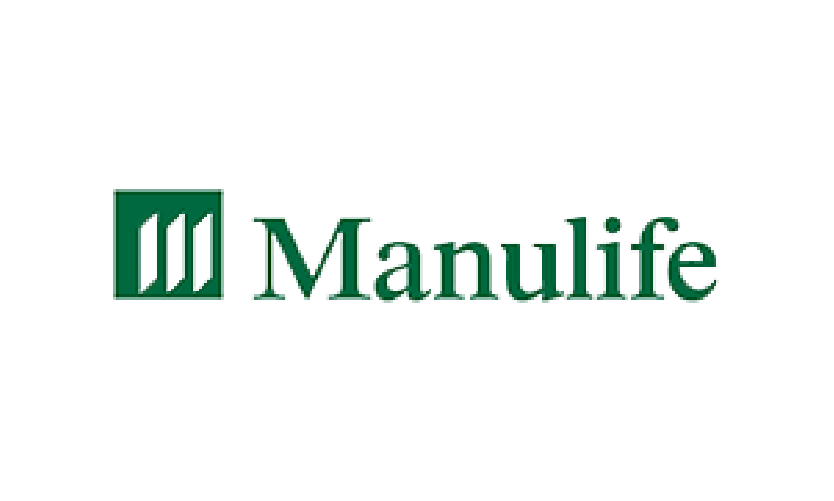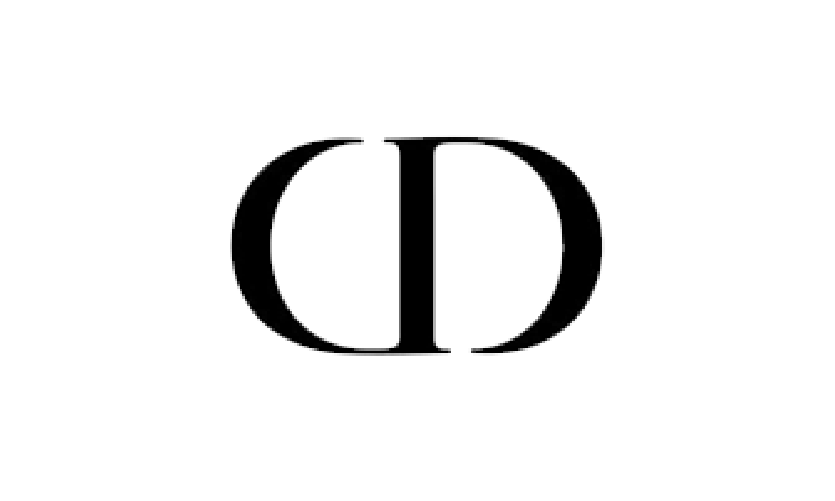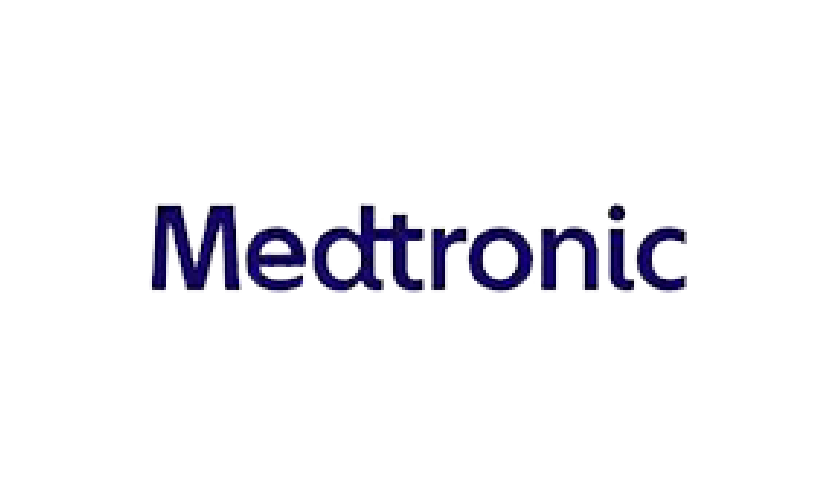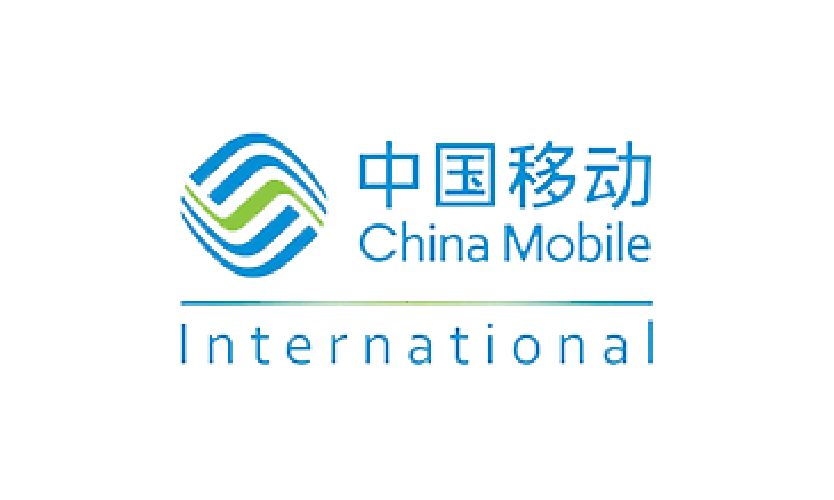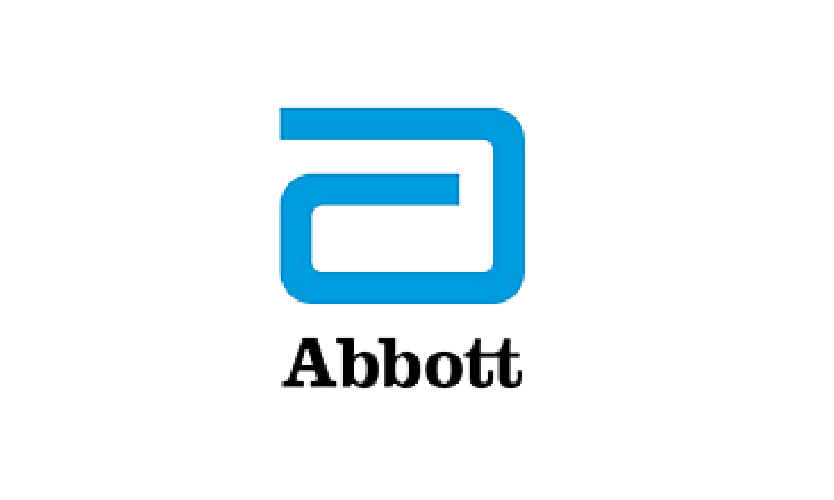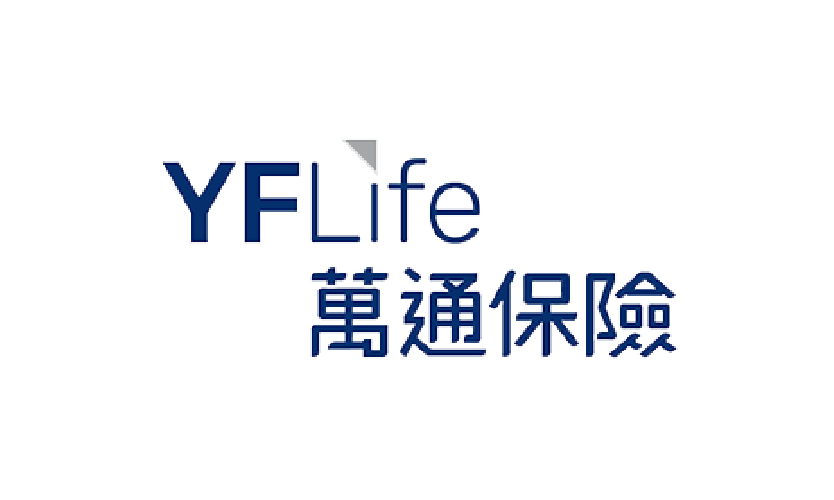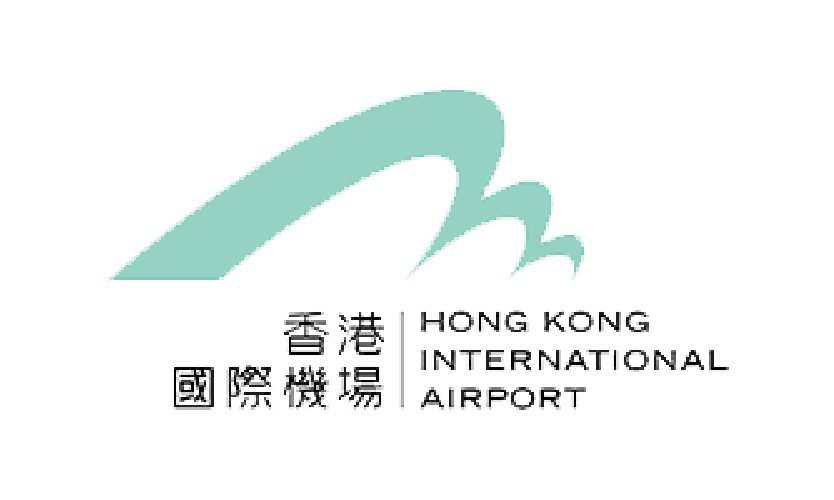 Students' Feedback
Vicky TSUI
Amber Aviation
Vice President/Marketing
Thank you Priscilla for delivering the Professional Image & Customer Service Etiquette Training Program to our team, excellent course, very interactive. Priscilla is a very knowledgeable, broadly experienced professional, she spent effort to understand our company and our colleagues and has customized the training to effectively meet our company's actual needs. we enjoyed the course very much, more importantly we are already practicing Priscilla's suggestions and they're working well.
Mr. Patmond Lau
Explore & Discover Travel (HK) Ltd.
The teaching and sharing of the Priscilla course is very interactive with the students, and the content is rich and practical. Participating in the color workshop has a profound impact on me! From the workshop, I fully understand the color that I can match, and it is not difficult to pick a shirt suit later! Time is money. By learning color, style, skin color, body shape, etc., we can better understand the advantages and disadvantages of our image, foster strengths and avoid weaknesses, and more accurately choose the clothing that best suits our image. It saves time and effort, and most importantly, let friends and customers see me. The sharpest side. Finding a beautiful image that suits you is natural and easy to work with. Thanks to the image master Priscilla.
Fu Ming Chi
College Director & Master Coach
Priscila is a very dynamic and professional image expert. Her consulting service experience with big international corporations gives us a high level of trust on her ability and quality. We have been using their image and etiquette training solutions and services for over ten years. They always deliver their solutions and services at an unexpectedly high quality.
I am especially impressed by her incessant efforts in raising their professional capability and chasing for the contemporary best in helping clients to build personal image and etiquette.
Her training programs are dynamic, fun and rich in contents. She inspires participants to discover through active learning that can last for a lifetime.
Jonathan Law
AXA China Region Insurance Head of Distribution Training
"Thank you for your terrific workshop. Your approach to creating a professional image was very enthusiastically embraced by our financial planners. We were impressed by the quality of the presentation which exceeds our expectation. You are a very knowledgeable image expert with warmth and sincerity"
Clarence Lau
Professional Development Centre Zurich Academy Distribution Development
Zurich Life Insurance Co. Ltd. Professional Development Centre
"Thank you for delivering the Professional Image & Etiquette Workshop for our outstanding new advisors. You were able to lead the participants to see the value of a professional image that provided them with a good learning motivation. They have learnt techniques from you on how to become more professional from inside out and your one-on-one coaching session provided tailor-made image solutions for them. Most important, the participants have taken actions to upgrade their professional image after the workshop, that makes the workshop valuable - behavioral change of the participants. I will strongly recommend the workshop for those who are finding the ways to upgrade their professional image!"
Loretta Ng
CLP Power Manager of Human Resource Department
"The Professional Image Management Workshop is a very practical workshop. Though the duration is short, all my colleagues found that it's useful and insightful. With Priscilla's extensive experience, the workshop is specially designed to address our needs and further enhance our image. We enjoyed it very much and took away with a lot of useful tips. Thanks."