Mastering the essence of teaching international business etiquette will forge a super high value etiquette course!
In this ever-changing era, knowing about etiquette is not difficult but becoming someone with etiquette is difficult; becoming an outstanding etiquette trainer is even more difficult! This is why teaching etiquette course is a highly challenging job. Not only must you be knowledgeable of etiquette, but you should also be keen on looking at things from different perspective and solving students' problems, thus enabling students to truly understand the value of etiquette and embark on a journey of self enhancement by themselves.
If you are curious and passionate about becoming an outstanding etiquette trainer, this four-day business etiquette course will enable you to navigate through international business etiquette and how to better communicate and teach. The course involves teaching methods such as a large number of group discussion, case studies, role play, scenario design, games…etc. to help students understand in-depth concepts in a simple way. You will be able to acquire and apply much knowledge to walk stride confidently towards a beautiful future!
Who Should Attend This Course
Image consultants who need etiquette training for providing more comprehensive services to your clients.
Etiquette trainers who wish to exchange ideas with your peers in the industry to enhance your training quality.
Head/managers of training of a company hoping to enhance your department's awareness, knowledge, learning and practice of etiquette.
Business professionals who want confident and effortless communications to win more business opportunities.
Don't miss the tailored, unique four-day business etiquette intensive course designed for you by AIM!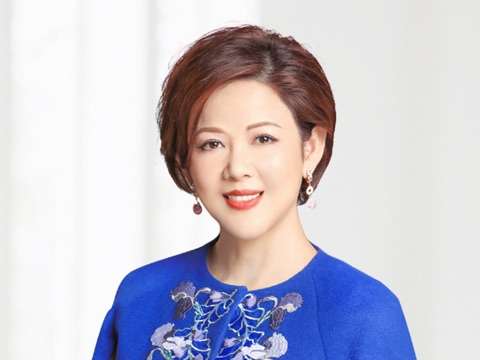 Priscilla Chan
AICI CIM
The first Certified Image Master in HK
Internationally Certified Etiquette Expert
Founder of P.C. Image Consulting
Director of AIM Greater China
Priscilla is a Certified Image Master by the Association of Image Consultants International(AICI CIM). She was the president of AICI Hong Kong Chapter. Since founding P.C. Image Consulting in 2003, Priscilla has served over 100 internationally famous corporations. She was appointed by CHANEL as its Asia Pacific (Hong Kong, Mainland China, Taiwan, Singapore, Malaysia, Thailand, Korea) image and etiquette trainer for five years. Apart from that, Priscilla has dedicated herself to training outstanding image consultants and etiquette trainers. Her students come from all over the country (Beijing, Shanghai, Wuhan, Dalian, Qingdao, Shenzhen, Guangzhou, Xinjiang, Suzhou, Yunan…etc.) During her students' journey to establish their image career, Priscilla has provided continual help and guidance. Some students said she is 'the most empathetic etiquette trainer' and 'the most acute image expert'.
Priscilla is not only dedicated to servicing companies and individuals, contributing to the image industry; but she has been promoting the image industry's development in China, enabling image to help more people create a better future. In 2015, she founded Academy of Image Mastery (AIM) with Singapore-based image master Christina Ong, facilitating Chinese image consultants to have an international and integrated platform; nurturing image consultants with international vision and standards. In 2016, Priscilla organized and hosted the first Qingdao International Image Conference and received strong recognition from the government and community. She was regarded as a forward-thinking image leader. In 2019, Priscilla was awarded AICI IMMIE 2018-2019 Award for Inspiration. In 2021, certified by Association of Image Consultants International as the first Certified Image Master in Hong Kong. Over her 20 years as an image consultant, Priscilla has spared no pain helping and inspiring people with image needs to explore their potential and fulfil their dreams. People from all walks of life who received Priscilla's training on image potential are deeply encouraged and inspired! Naturally, Priscilla has become one of the most popular international image master in Asia.
Course Features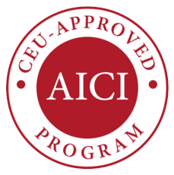 The training course is recognized by the Association of Image Consultants International (AICI) in the United States and contains 2.6 CEUs (Continuing Education Units)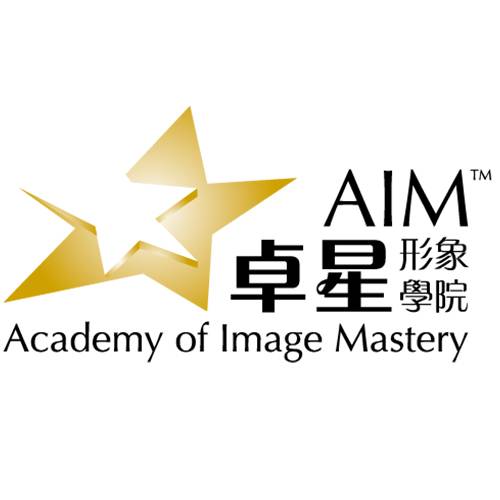 Asia's leading image consultants training organization – the completion certification will be issued by Singapore's AIM (Academy of Image Mastery)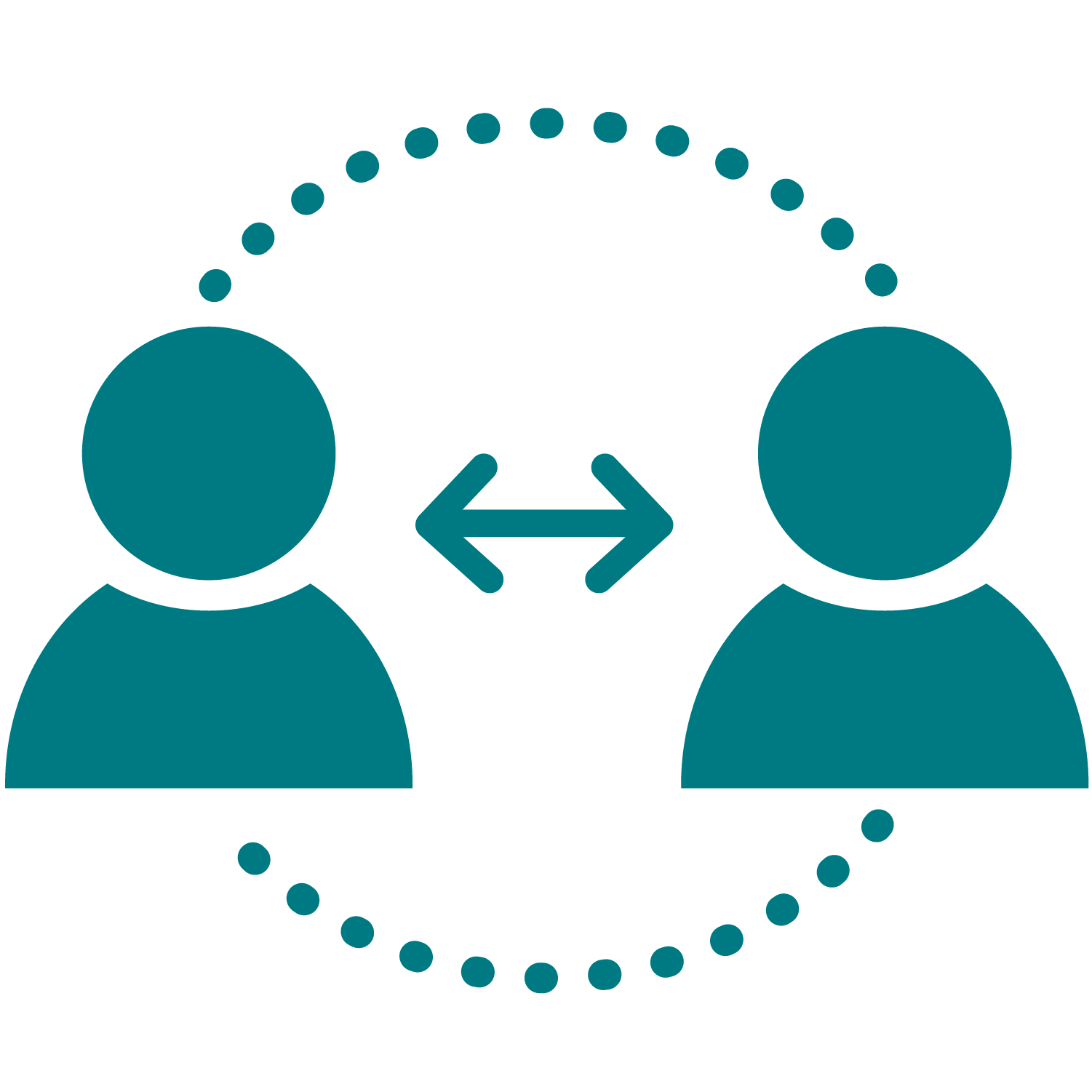 60 days of post-course personal online counselling and support via WeChat, telephone, WhatsApp, email and Skype
International Business Etiquette
Appearance and dressing etiquette for various occasions

Telephone, meeting and email etiquette

Etiquette for making introduction, vehicle seating, card exchange, receiving gifts and reception

Dining etiquette for Chinese and western meals

Social etiquette

Effective use of body language and voice

Etiquette is the golden key to solving problems

Learning diverse training methods

Case studies based on trainer's practical experience

Training etiquette manual
This course has been approved by the Association of Image Consultants International (AICI) to contain 2.6 CEUs. The course includes AICI image consultants' standard care skills and knowledge – it will be suitable for individual or corporate image training needs. After completing this course, the certificate issued by AIM will be different from the professional certification of AICI (which should be obtained separately from AICI).
If you wish to know more about AICI certification, please visit AICI's official website: www.aici.org.