Handle outstanding color analysis skills; turn ordinary color consulting services into surprises!
Master level course with both theory and practice – opening the door to highly effective color analysis!
Colors can enhance learning ability from 55% to 78% and comprehension ability to 78%.
First impression is formed within 90 seconds of a meeting, and 90% is based on feelings towards colors.
Color is the most attractive element of design. It can demonstrate your visual image, and can also boost self-confidence and influence. On the contrary, if it is improperly used, it ruins the effect. If you are passionate and interested in colors, do not miss this masterclass that transforms and enhances color analysis. Master all the important concepts of color theories and overall skills of image consulting; dress incredibly well with color matching; bring a brand new dressing experience to your clients – make every dressing a colorful feast!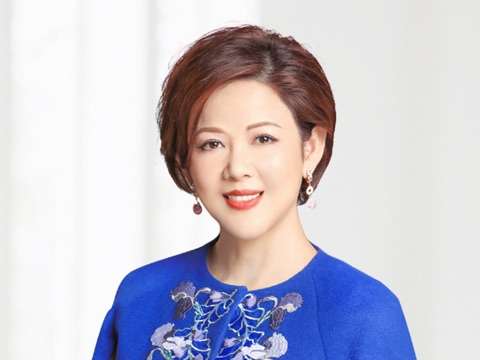 Priscilla Chan
AICI CIM
The first Certified Image Master in HK
Internationally Certified Etiquette Expert
Founder of P.C. Image Consulting
Director of AIM Greater China
Priscilla is a Certified Image Master by the Association of Image Consultants International(AICI CIM). She was the president of AICI Hong Kong Chapter. Since founding P.C. Image Consulting in 2003, Priscilla has served over 100 internationally famous corporations. She was appointed by CHANEL as its Asia Pacific (Hong Kong, Mainland China, Taiwan, Singapore, Malaysia, Thailand, Korea) image and etiquette trainer for five years. Apart from that, Priscilla has dedicated herself to training outstanding image consultants and etiquette trainers. Her students come from all over the country (Beijing, Shanghai, Wuhan, Dalian, Qingdao, Shenzhen, Guangzhou, Xinjiang, Suzhou, Yunan…etc.) During her students' journey to establish their image career, Priscilla has provided continual help and guidance. Some students said she is 'the most empathetic etiquette trainer' and 'the most acute image expert'.
Priscilla is not only dedicated to servicing companies and individuals, contributing to the image industry; but she has been promoting the image industry's development in China, enabling image to help more people create a better future. In 2015, she founded Academy of Image Mastery (AIM) with Singapore-based image master Christina Ong, facilitating Chinese image consultants to have an international and integrated platform; nurturing image consultants with international vision and standards. In 2016, Priscilla organized and hosted the first Qingdao International Image Conference and received strong recognition from the government and community. She was regarded as a forward-thinking image leader. In 2019, Priscilla was awarded AICI IMMIE 2018-2019 Award for Inspiration. In 2021, certified by Association of Image Consultants International as the first Certified Image Master in Hong Kong. Over her 20 years as an image consultant, Priscilla has spared no pain helping and inspiring people with image needs to explore their potential and fulfil their dreams. People from all walks of life who received Priscilla's training on image potential are deeply encouraged and inspired! Naturally, Priscilla has become one of the most popular international image master in Asia.
Course Features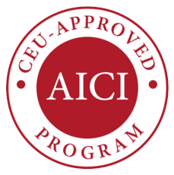 2.7 AICI Continuing Education Units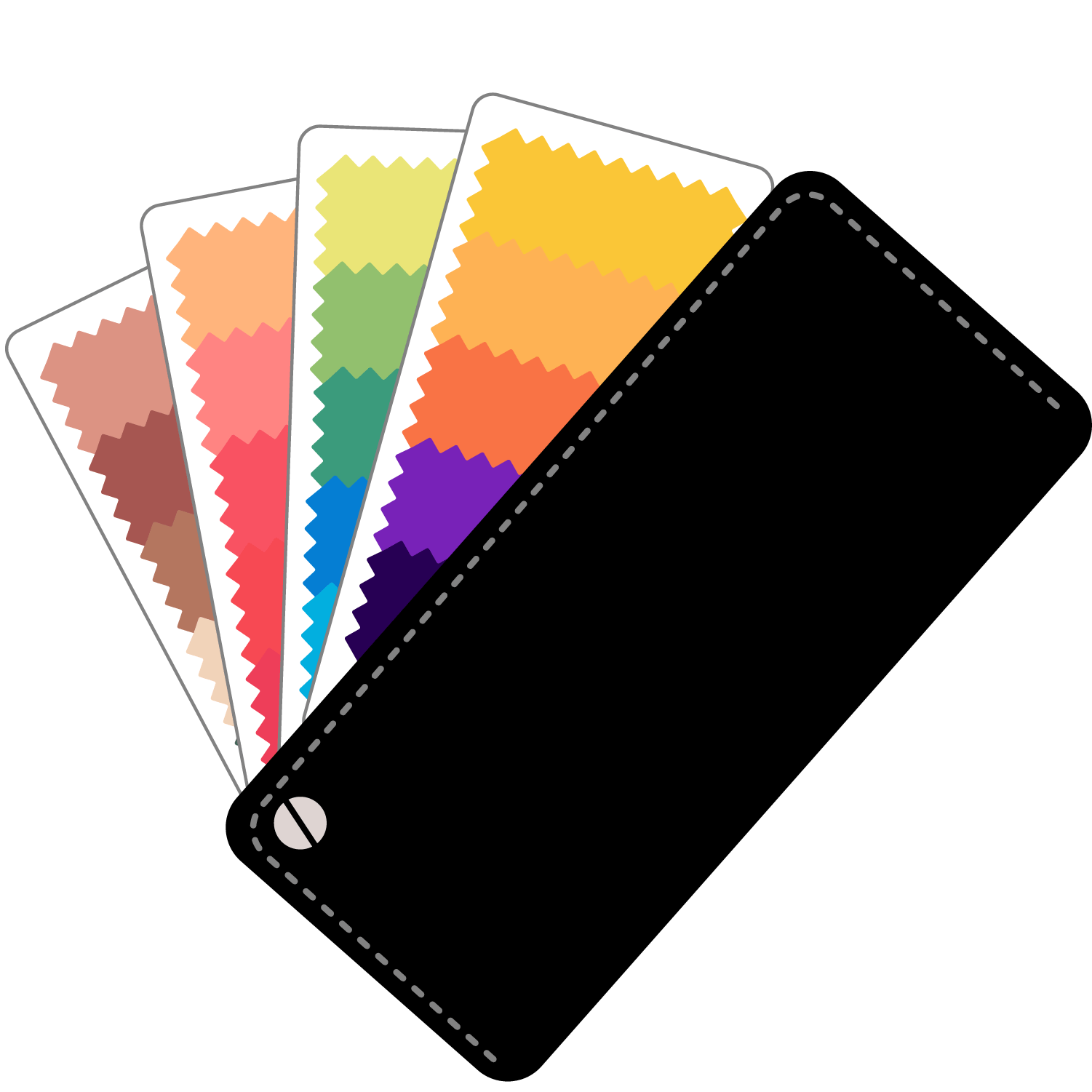 Your exclusive seasonal AIM ColourSmart™ Color Swatch x 1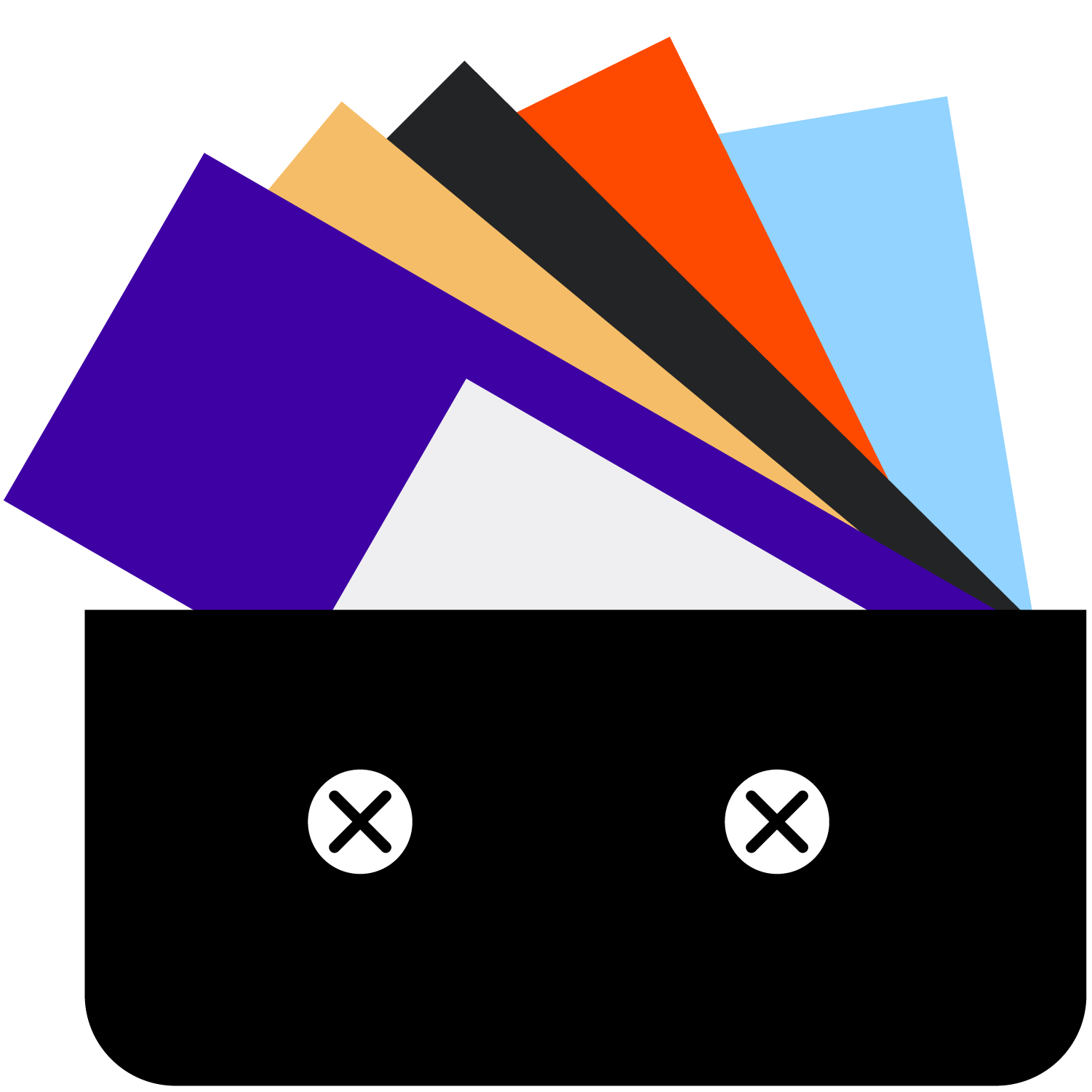 Free highly effective and practical color analysis tool kit (worth HKD6,000)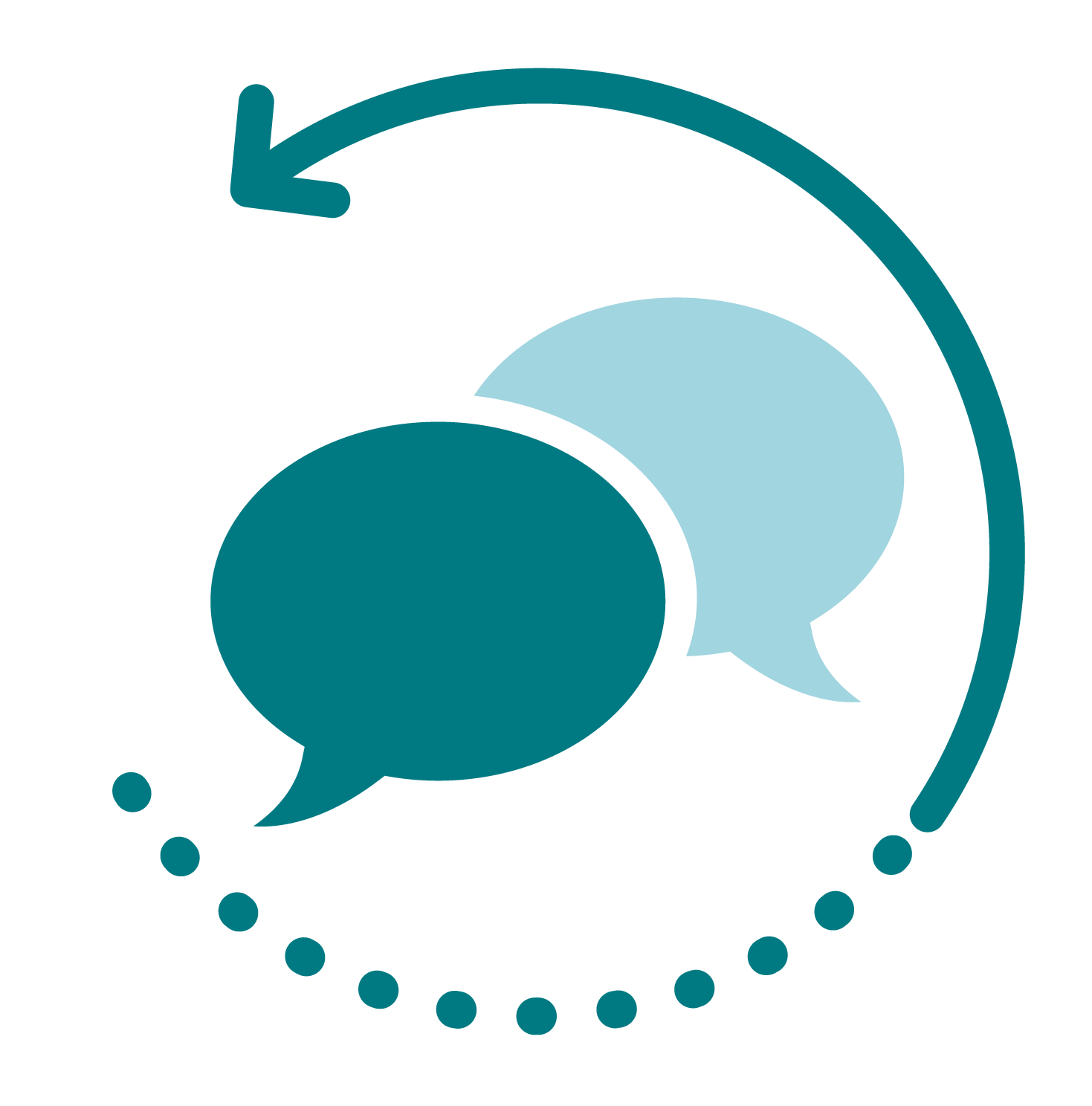 30 days of post-course personal online counselling and support via Wechat, telephone, WhatsApp, email and Skype for case studies evaluation, feedback assessment, private chat and friendly support and encouragement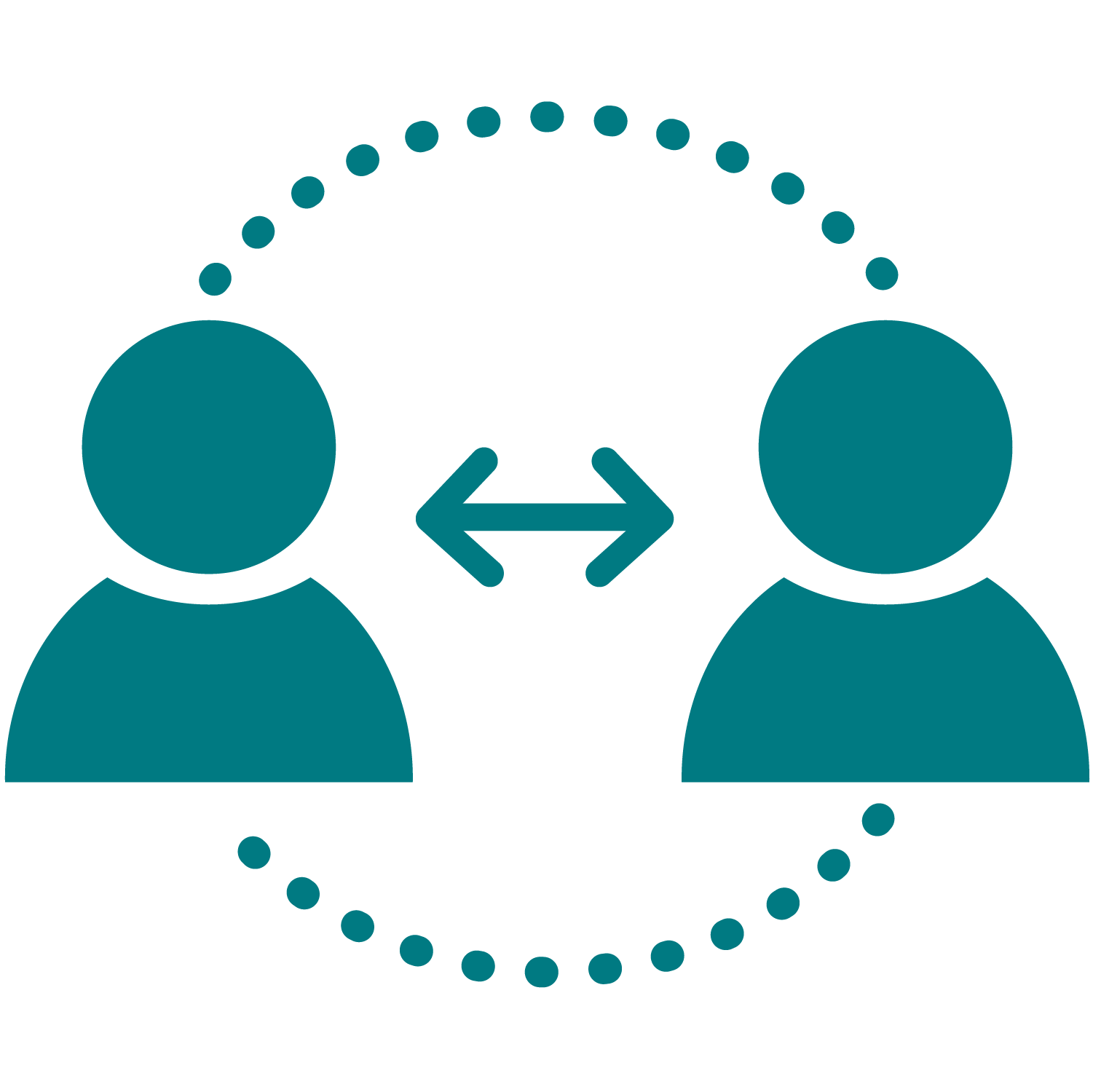 Continual counselling from the trainer on and during your image career, enabling you to keep growing in the industry
Basic Color Theories and Knowledge
Understand color theories – helping you build a solid, professional, scientific, practical and good foundation of color analysis.

Identifying and classifying individual skin, hair and eye colors – using objective and systematic ways to achieve effective color analysis.

Distinguish changes of individual colors – applicable to various ethnicities especially Asian clients.
Understand and apply contemporary color theories – coordinating clients' subjective emotions towards colors and the image consultant's objective color analysis and helping clients shape their unique color style.

Fully understand the internationally common color analysis systems – helping yourself select the color analysis tools that you need for individual or group service.

Impressive color matching demonstration – using colors to showcase strengths and hide weaknesses, modify body shapes, display the art of color matching.
Select/recommend your best colored season – creating the most comfortable color matching for yourself or your clients.

Using the "GREAT" color analysis process to enable positive interaction and communication with clients.

Case studies with practical use of colors, conducting evaluation and communicating analysis.
Starting your Image Consulting Career with Colors
Explore the marketing strategies of the color analysis industry.

Business development action plan.
This course has been approved by the Association of Image Consultants International (AICI) to contain 2.7 CEUs. The course includes AICI image consultants' standard care skills and knowledge – it will be suitable for individual or corporate image training needs. After completing this course, the certificate issued by AIM will be different from the professional certification of AICI (which should be obtained separately from AICI).
If you wish to know more about AICI certification, please visit AICI's official website: www.aici.org.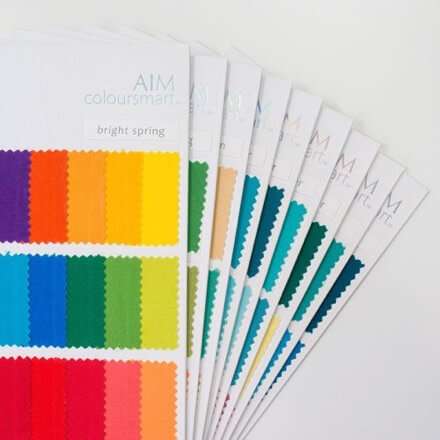 Four-season mobile color boards – each AIM ColourSmart™ four-season mobile color board is specially designed for Asian. It is for matching dressing colors, making your wardrobe planning and color coordination an easy job.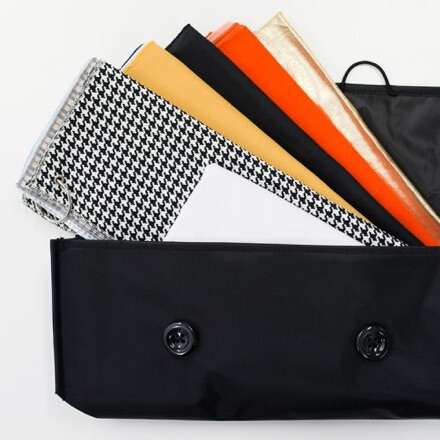 Color Drapes - AIM ColourSmart™ color drapes are professional color analysis tools to support your color analysis demonstrate for yourself or a group.
Client Color Swatch – using the design of the wardrobe color system to help your clients bring the best colors into their wardrobe. It is easy to carry and is an excellent shopping guidance for your clients.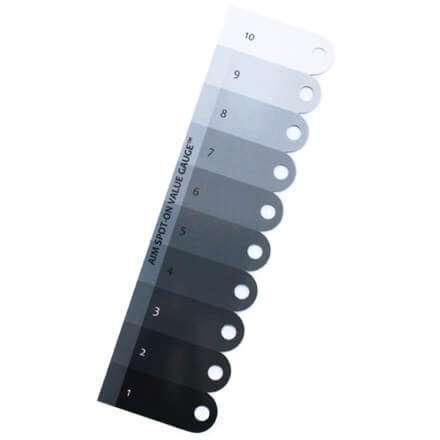 AIM Spot-On™ Value Ruler – the value ruler has clear color value with specially designed observation holes to raise the objectiveness of your color analysis and help you do your test more accurately.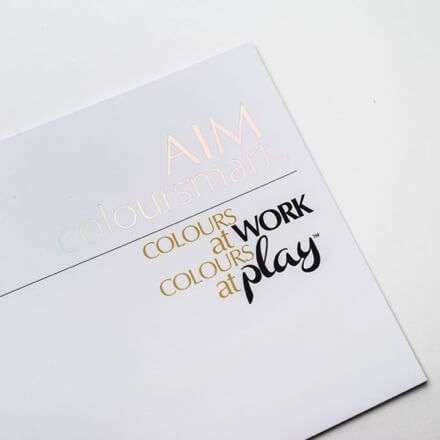 Client Color Workbook – designed for image consultants to help them discover their best colors and understand the basic principles of dressing. It is only for AIM ColourSmart™ certified colorists.