Style is an important part of your personal image. Creating a style that reflects the customer's personality, occupation and lifestyle is not something that can be done with just buying a few clothes for customers.
A professional image consultant not only needs to have a unique vision and master color aesthetics, but also has relevant knowledge such as overall image design thinking and clothing collocation, insight into the real needs of customers. Able to connect the external image with the internal temperament is also indispensable for shaping the charming style of a customer.
You will learn systematically analyzing people's facial features, face shape, and body shape. Through the skills of promoting strengths and avoiding weaknesses, combined with the client's personality and lifestyle, it gives a complete style analysis idea and process, helping students quickly grasp the essence of style analysis.
Among the many image consultant courses, why choose our style course?
1-AIM™ Academy Image Mastery was founded in 2005 by Singapore Image Master, Christina Ong, AICI CIM. In August 2015, AIM branch was established in Hong Kong. We provide AICI CEU image consultant professional courses that have been approved by the Association Image Consultant International.
2- This course is led by Priscilla Chan, AICI CIM, in Hong Kong. Priscilla is an expert not only in color and style, but also communication. The participants can learn both technical skill and communication skill in one class which will help them to lay a solid foundation for their future development.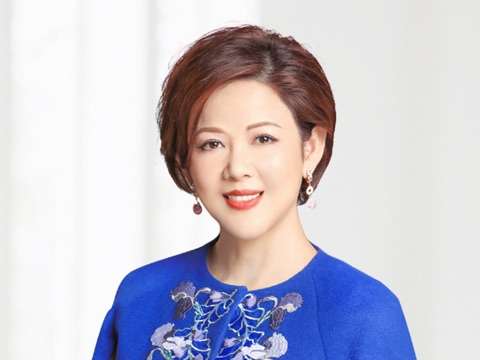 Priscilla Chan
AICI CIM
The first Certified Image Master in HK
Internationally Certified Etiquette Expert
Founder of P.C. Image Consulting
Director of AIM Greater China
Priscilla is a Certified Image Master by the Association of Image Consultants International(AICI CIM). She was the president of AICI Hong Kong Chapter. Since founding P.C. Image Consulting in 2003, Priscilla has served over 100 internationally famous corporations. She was appointed by CHANEL as its Asia Pacific (Hong Kong, Mainland China, Taiwan, Singapore, Malaysia, Thailand, Korea) image and etiquette trainer for five years. Apart from that, Priscilla has dedicated herself to training outstanding image consultants and etiquette trainers. Her students come from all over the country (Beijing, Shanghai, Wuhan, Dalian, Qingdao, Shenzhen, Guangzhou, Xinjiang, Suzhou, Yunan…etc.) During her students' journey to establish their image career, Priscilla has provided continual help and guidance. Some students said she is 'the most empathetic etiquette trainer' and 'the most acute image expert'.
Priscilla is not only dedicated to servicing companies and individuals, contributing to the image industry; but she has been promoting the image industry's development in China, enabling image to help more people create a better future. In 2015, she founded Academy of Image Mastery (AIM) with Singapore-based image master Christina Ong, facilitating Chinese image consultants to have an international and integrated platform; nurturing image consultants with international vision and standards. In 2016, Priscilla organized and hosted the first Qingdao International Image Conference and received strong recognition from the government and community. She was regarded as a forward-thinking image leader. In 2019, Priscilla was awarded AICI IMMIE 2018-2019 Award for Inspiration. In 2021, certified by Association of Image Consultants International as the first Certified Image Master in Hong Kong. Over her 20 years as an image consultant, Priscilla has spared no pain helping and inspiring people with image needs to explore their potential and fulfil their dreams. People from all walks of life who received Priscilla's training on image potential are deeply encouraged and inspired! Naturally, Priscilla has become one of the most popular international image master in Asia.
Course Features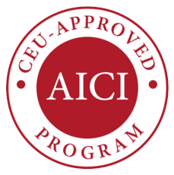 2.4 AICI Continuing Education Units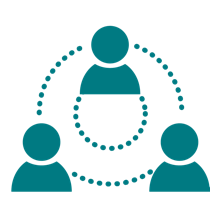 Small class (10 people/class) taught in Mandarin ,Interactive teaching + professional theory + practical exercise,Theories of style and techniques sharing.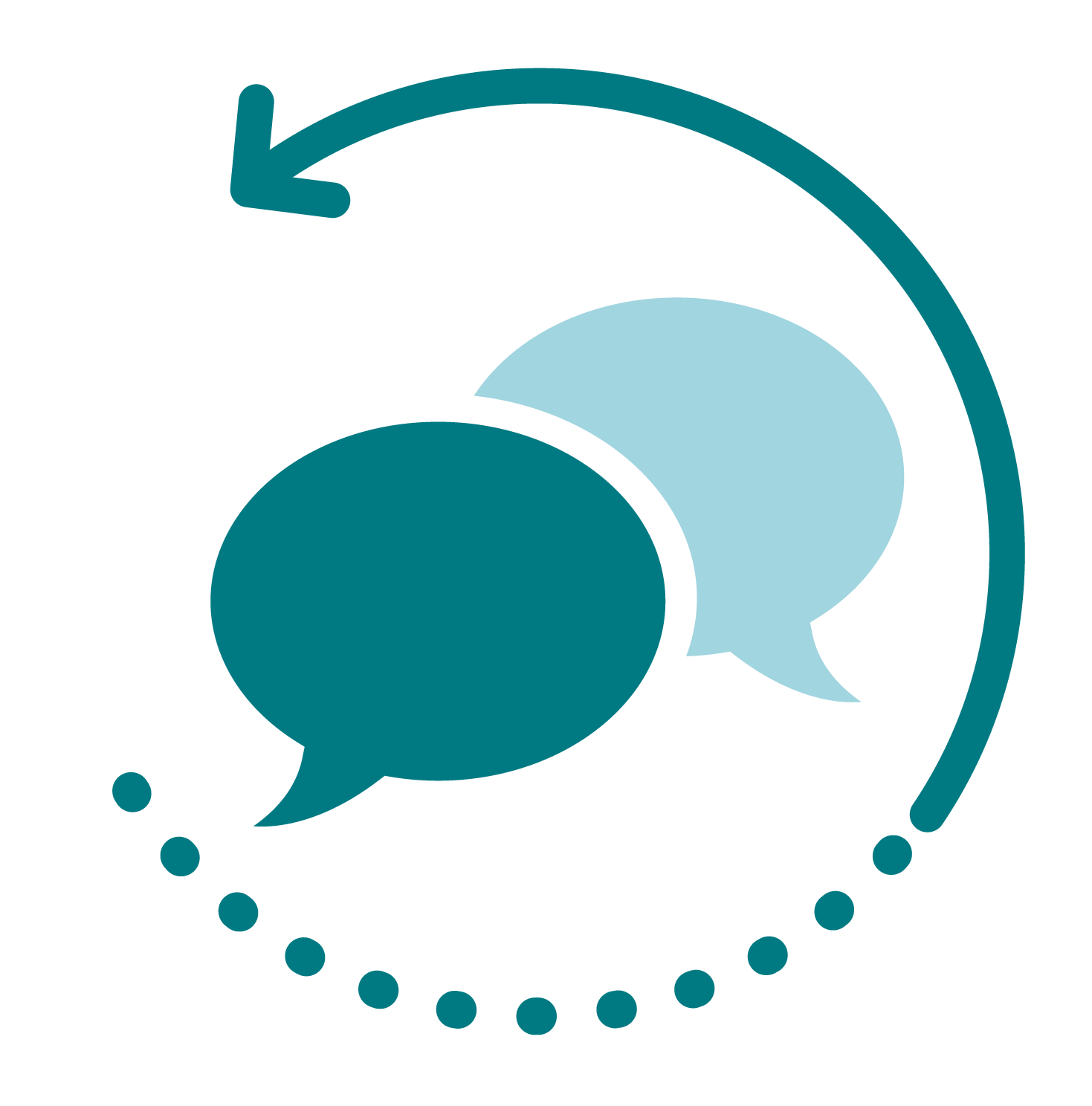 60 days of post-course follow-up consultation. Graduates can raise any questions regarding this course and contact the trainer for discussion within 60 days upon the course completion.
Analysis body proportion and different body shapes
Analysis body and facial scale, and body type. 5 Elements of Design
Principle of style. Identify yin and yang characteristics
7 Personality dress and apply AIM's "Great" process
This course has been approved by the Association of Image Consultants International (AICI) to contain 2.4 CEUs. Participants can only obtain AlCI CEUs when they attend the full session as the time slot allocated to each speaker. Coming late and leaving earlier prior the session end, no CEUs will be awarded. This is a straight instruction from AICI headquarter.

The course includes AICI image consultants' standard care skills and knowledge – it will be suitable for individual or corporate image training needs. After completing this course, the certificate issued by AIM will be different from the professional certification of AICI (which should be obtained separately from AICI).
If you wish to know more about AICI certification, please visit AICI's official website: www.aici.org.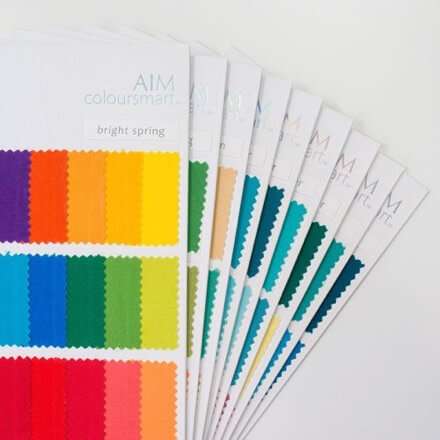 Four-season mobile color boards – each AIM ColourSmart™ four-season mobile color board is specially designed for Asian. It is for matching dressing colors, making your wardrobe planning and color coordination an easy job.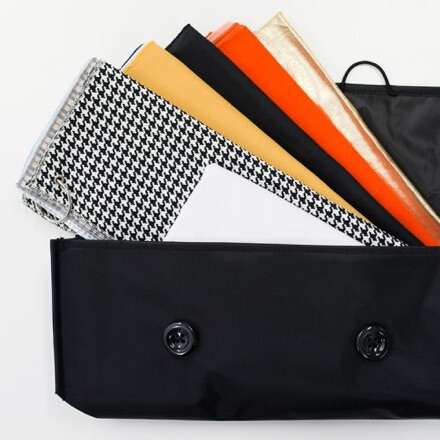 Color Drapes - AIM ColourSmart™ color drapes are professional color analysis tools to support your color analysis demonstrate for yourself or a group.
Client Color Swatch – using the design of the wardrobe color system to help your clients bring the best colors into their wardrobe. It is easy to carry and is an excellent shopping guidance for your clients.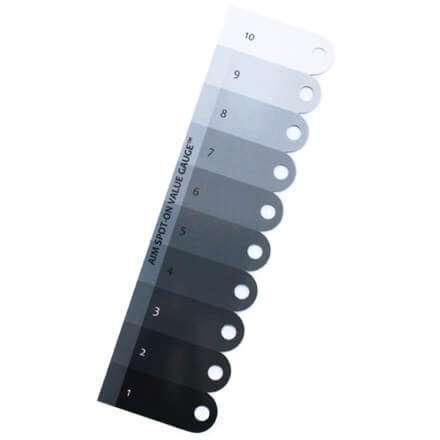 AIM Spot-On™ Value Ruler – the value ruler has clear color value with specially designed observation holes to raise the objectiveness of your color analysis and help you do your test more accurately.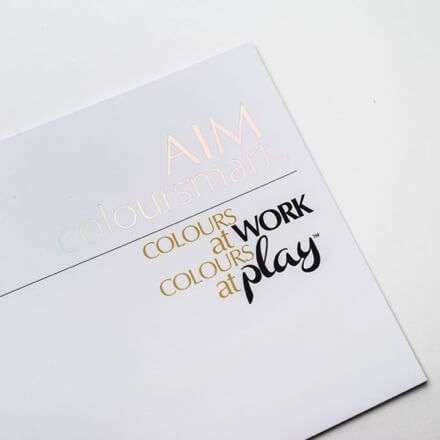 Client Color Workbook – designed for image consultants to help them discover their best colors and understand the basic principles of dressing. It is only for AIM ColourSmart™ certified colorists.