Recently, the high-end consumer market has become highly competitive. Not only do various brands build online platforms to boost their visibility and sales, but they also attach much value to the customers' experience in their physical shops. How to ensure consistency between employees' image and the brand image, providing quality services and experience, raising customers' satisfaction and loyalty has been a topic highly demanded by companies.
Who should attend:
Retail industry, luxury brands (clothing, accessories, cosmetics, skincare companies)
You Will Learn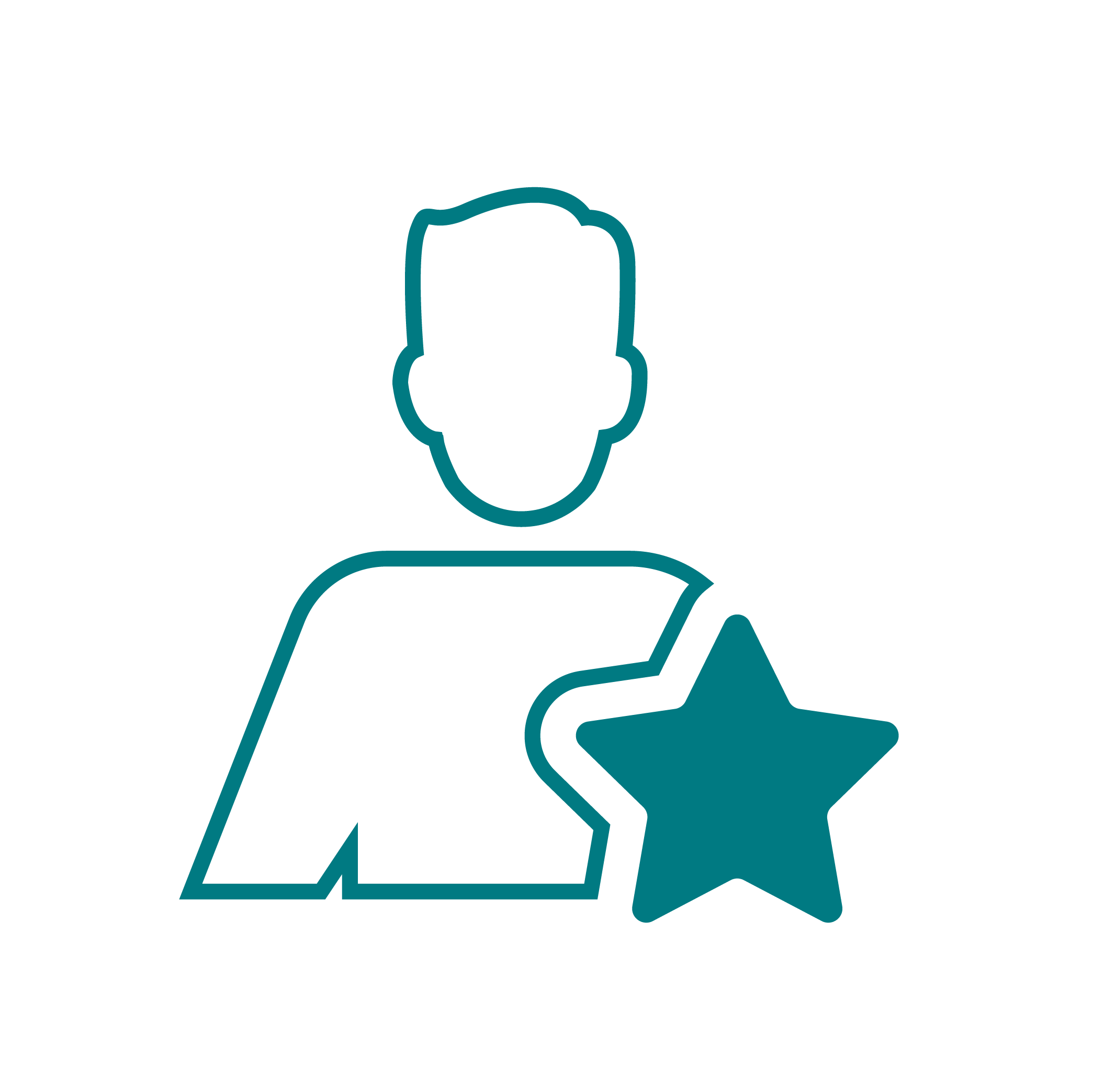 Image positioning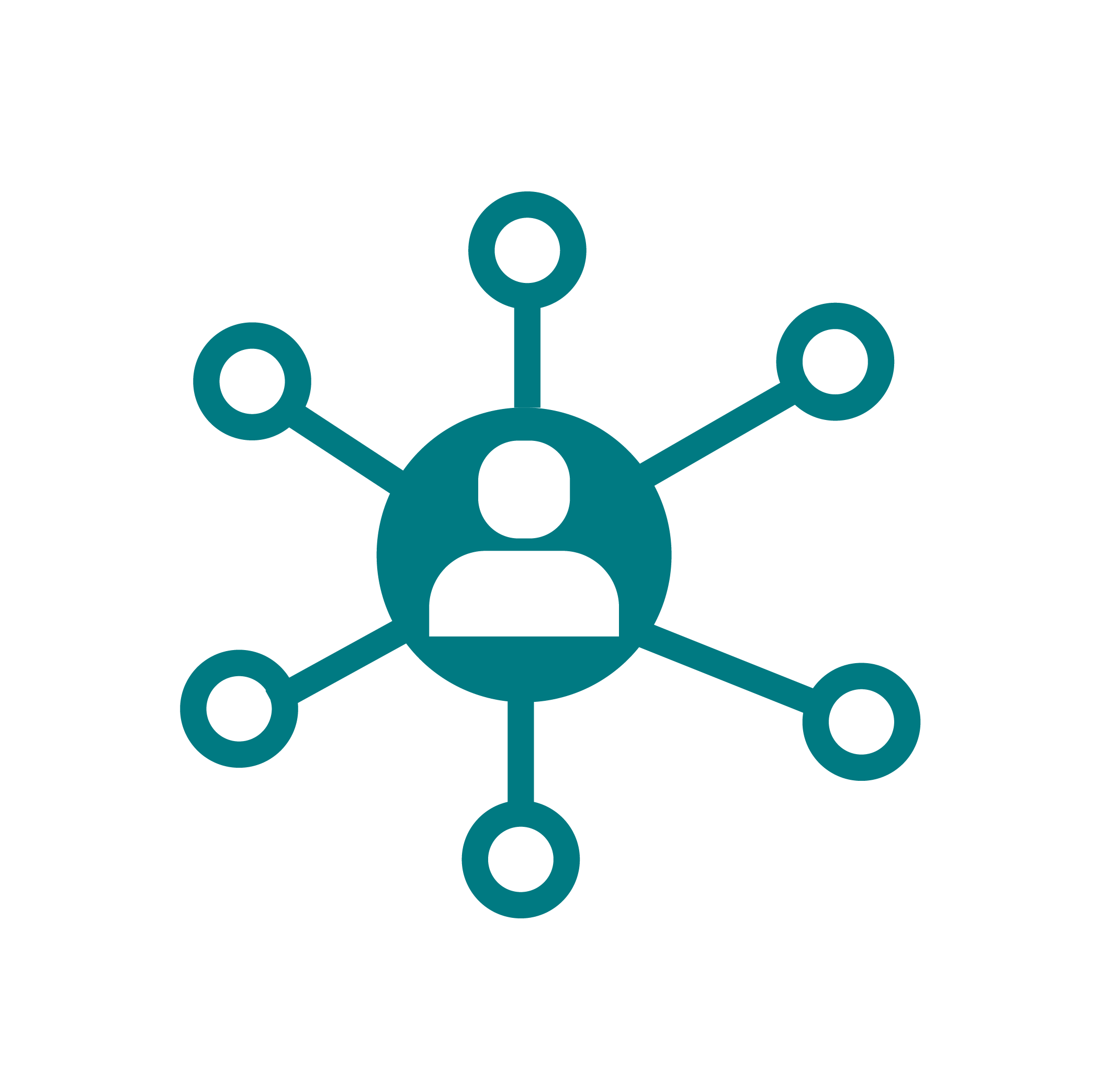 Enhance your professional image through attention to details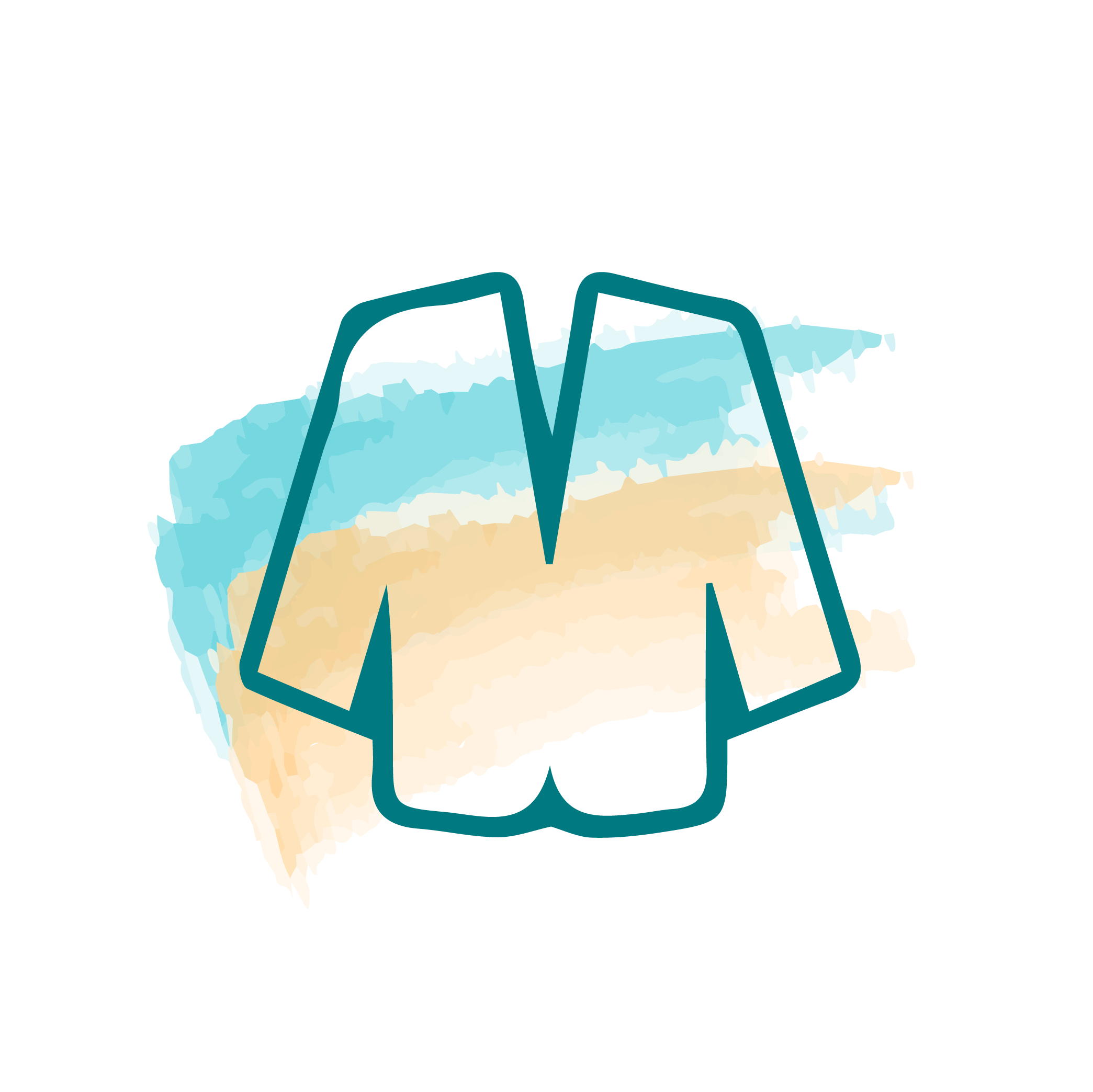 Professional Color and Style and Clothing Mix and Match Skills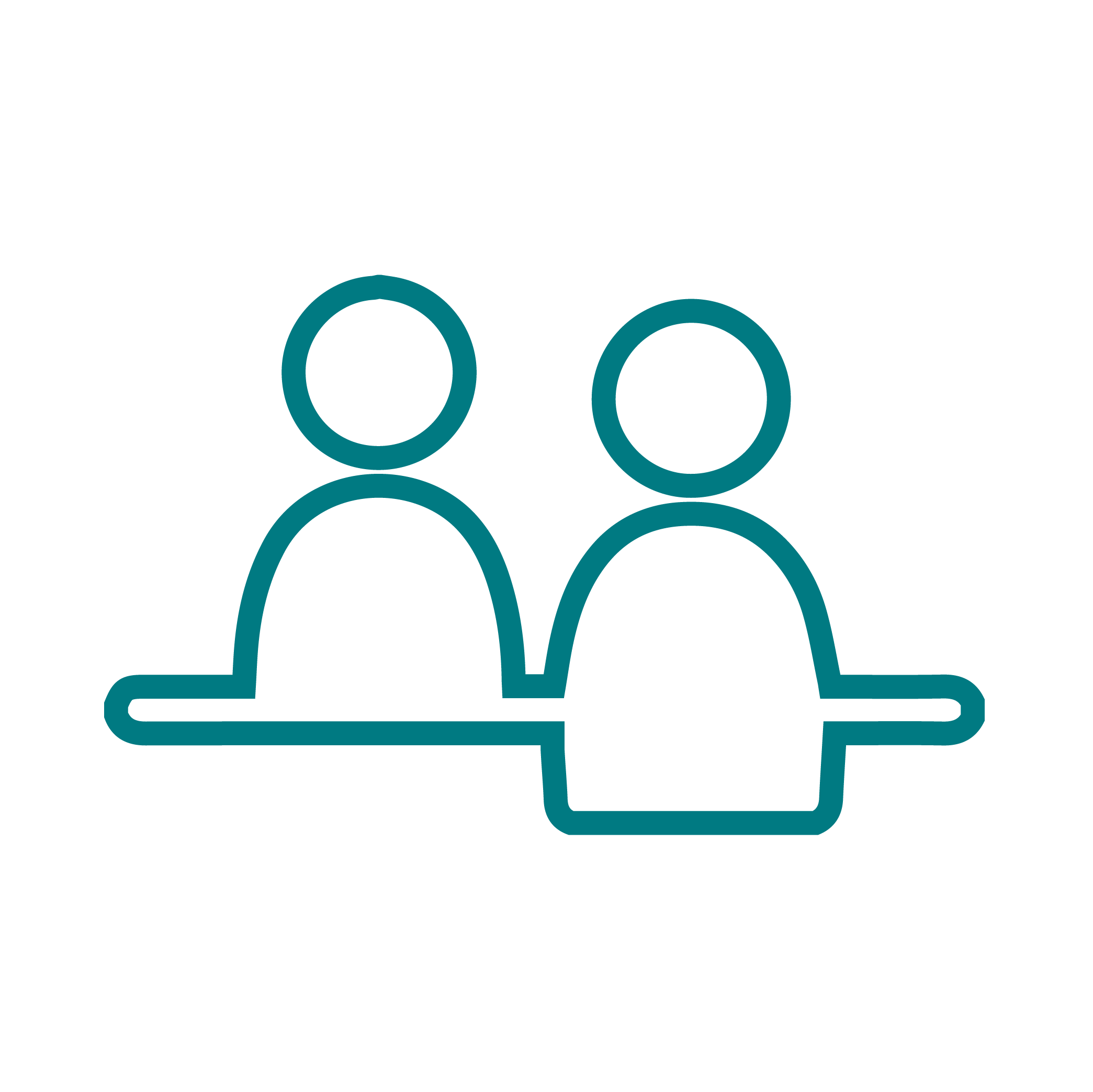 Apply business etiquette to convey subtle messages and professionalism during interactions with clients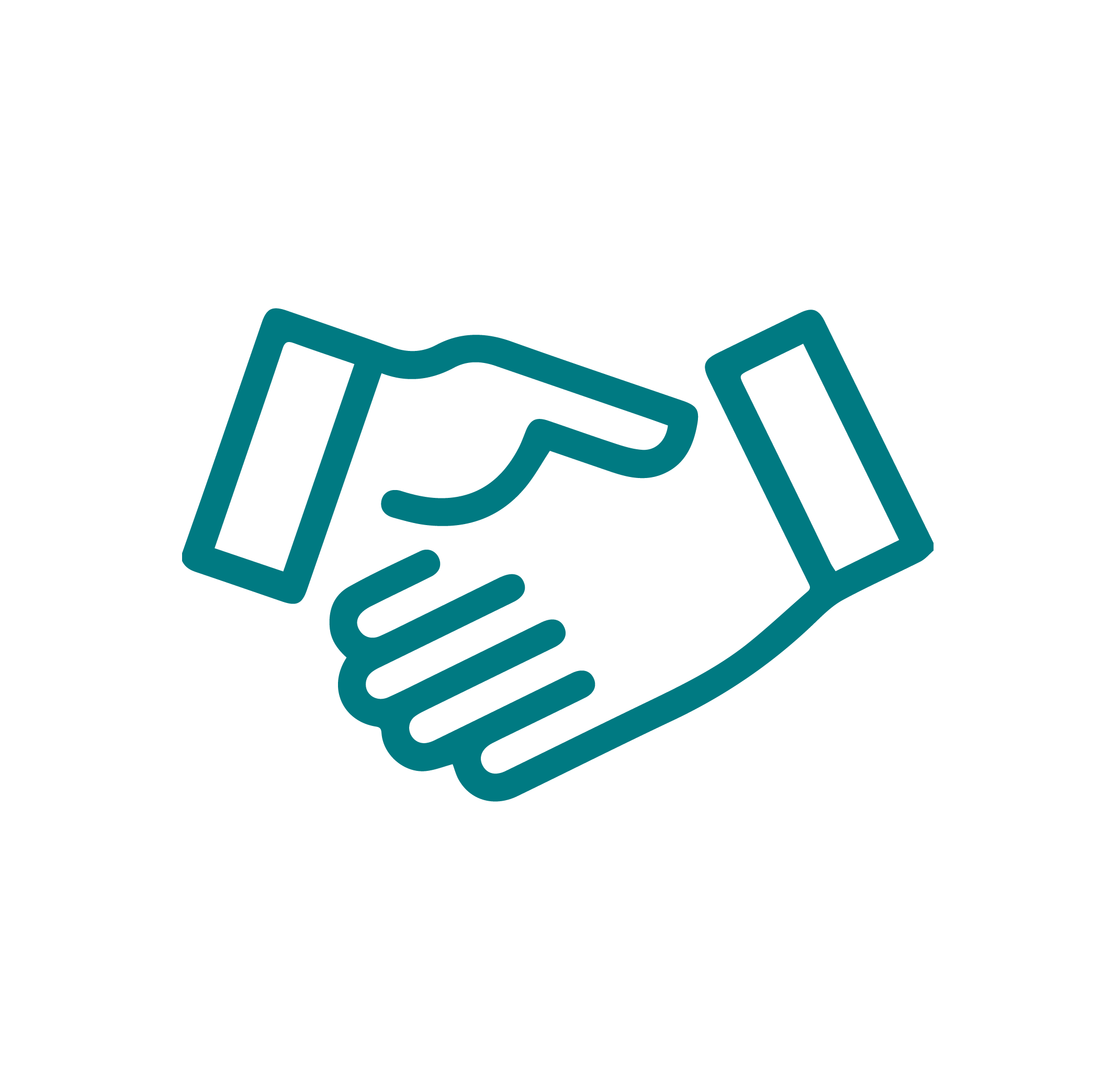 Boost Sales in a Win-Win Manner
Course Content

Personal Image Positioning

Color Aesthetics and Color Psychology

Elements of Style

Clothing Mix and Match Skills

Professional Appearance

Professional Body Language and Usage of Voice

Principles and Application of Etiquette

Ice-breaking Skills

The Art of Conversation

Sales Skills

Handling Customer Complaints
*The above are part of the course's contents. We will design professional and relevant training contents based on the client's specific training needs.