Why did my business partners and me
work together so well but can tolerate each other no more?
Why do I come home from a long day of work
and not get a caring smile from my lover?
Why do I always want to communication and share ideas in social settings
yet can never get popular or respected?
Relationship is an intangible web, linking you, me, and them.
The beginning of a relationship may be pleasant, but the ending could bring us so much pain!
You can continue to live in confusion, or choose to consult image professional Priscilla Chan and "Mr Seed" Penny Wong to find ways to walk out of confusion, break through the relationship hell. The two trainers will make use of real case studies to analyze and solve problems from various angles and provide you with effective tools so you can come out from the fog and see the sun!
Tutor Profile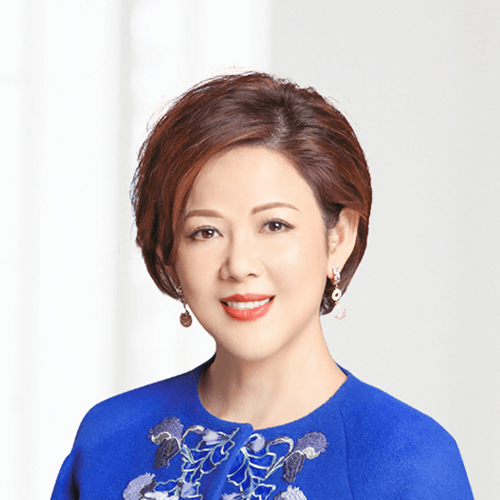 Priscilla Chan
AICI CIM
Hong Kong's First Internationally Certified Image Master
Internationally Certified Etiquette Master
P.C. Image Consulting was founded in 2003. Priscilla is a personable, discernable and extraordinary communicative trainer. She is keen on leading students to overcome various communication challenges through using the communication formula of etiquette, and is regarded by her students as "an experienced image, etiquette and communications expert with revolutionary leadership and charm."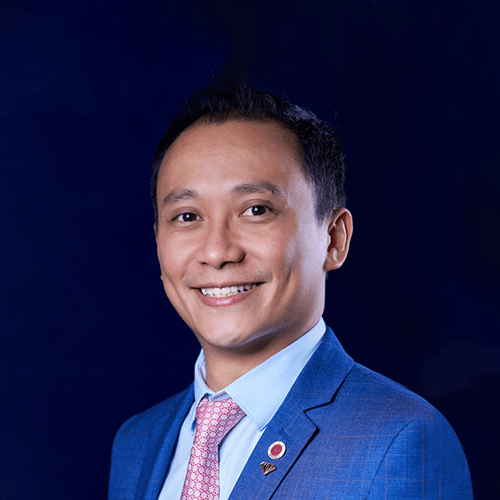 Penny Wong
Mr Seed
Founder of King Kong Diamond Academy – Hong Kong organizer of Diamond Cutter Institute courses. Penny has received professional training in the United States many times and is the only trainer in Hong Kong who graduated from SCIM in the United States with certificates from Levels 1 to 6.
One Day Workshop
23 February
Relationship Transformation Workshop
The art of receiving

The choice of wisdom

How to solve stranded problems

Four steps to the 'seed principles'

The act of meditation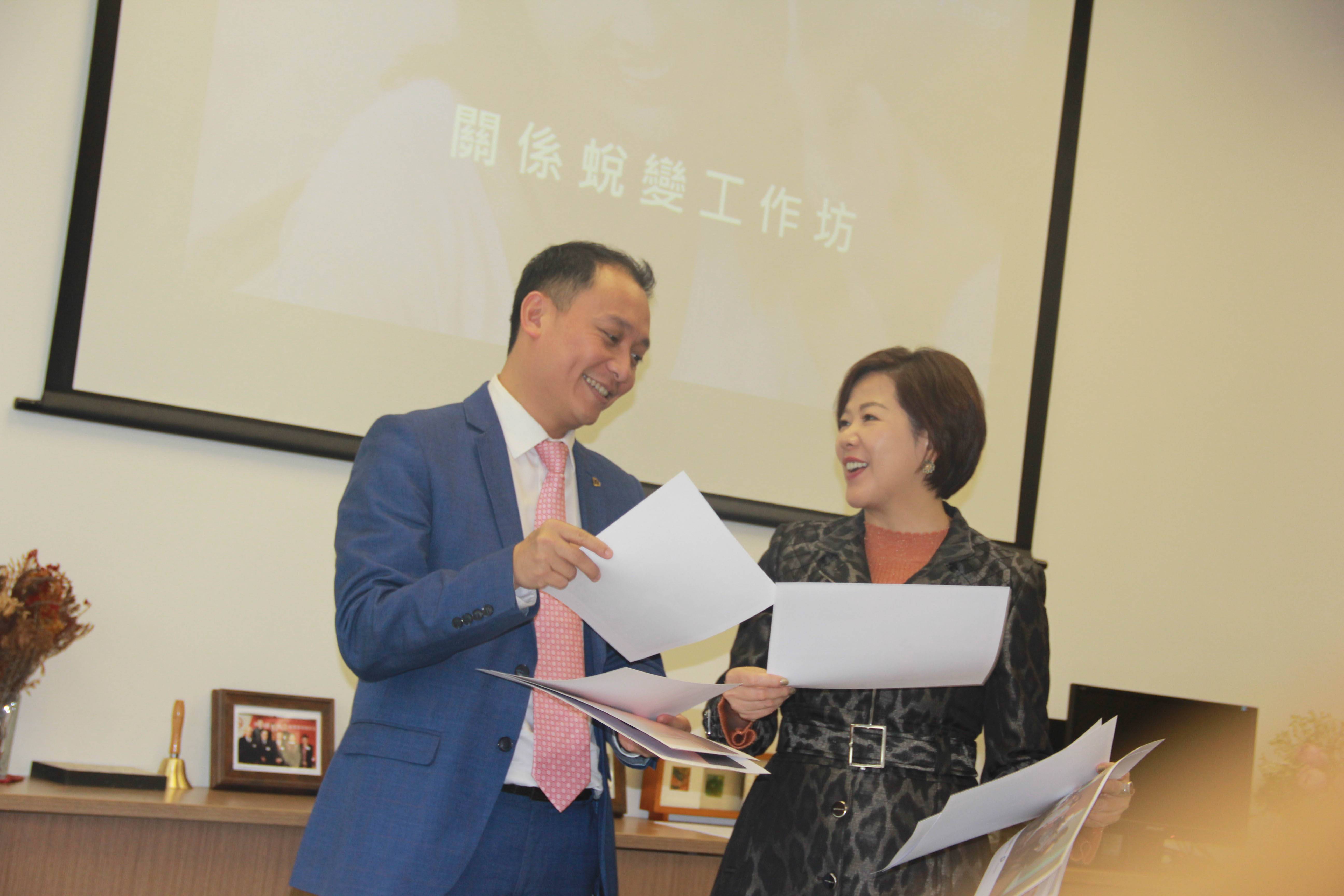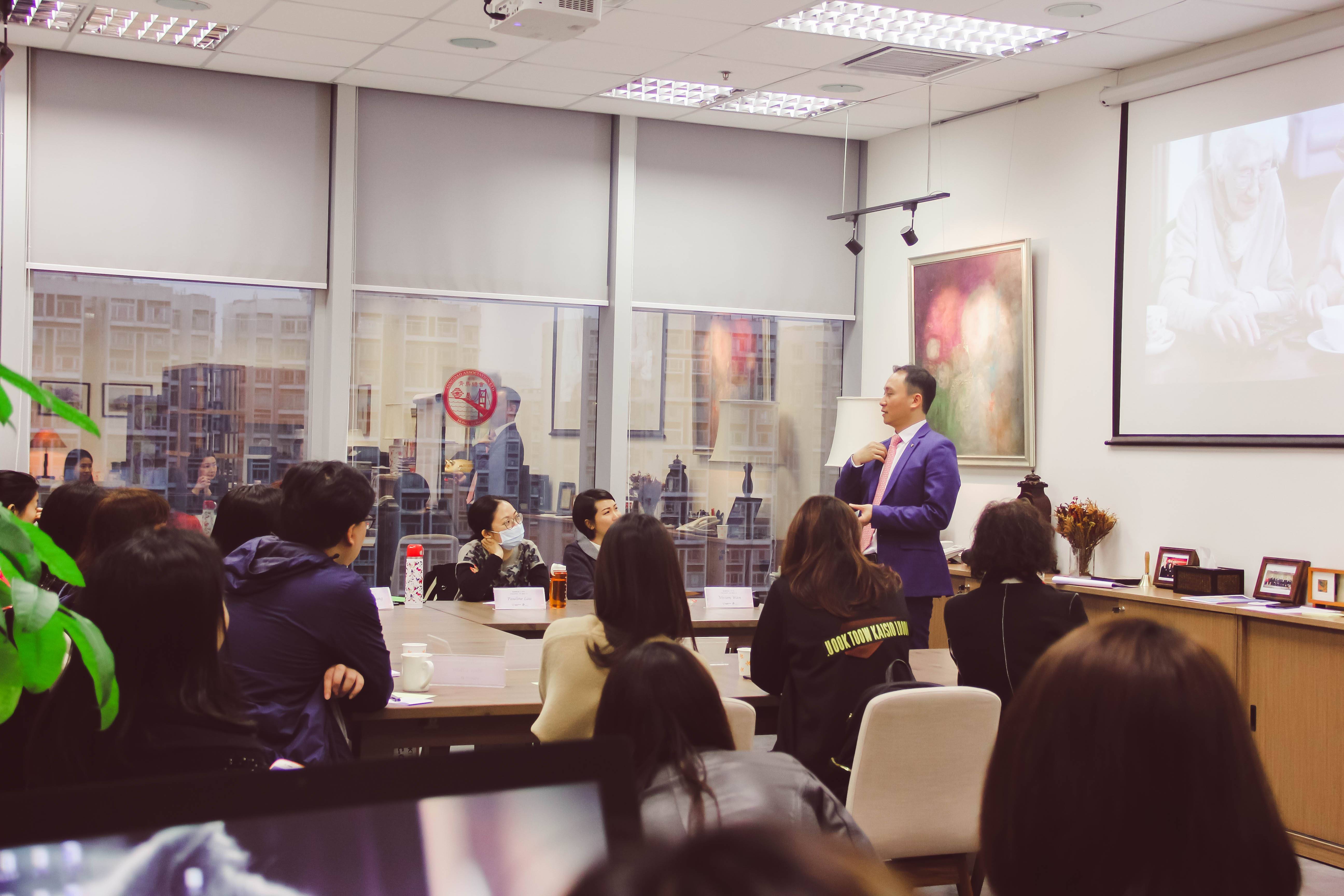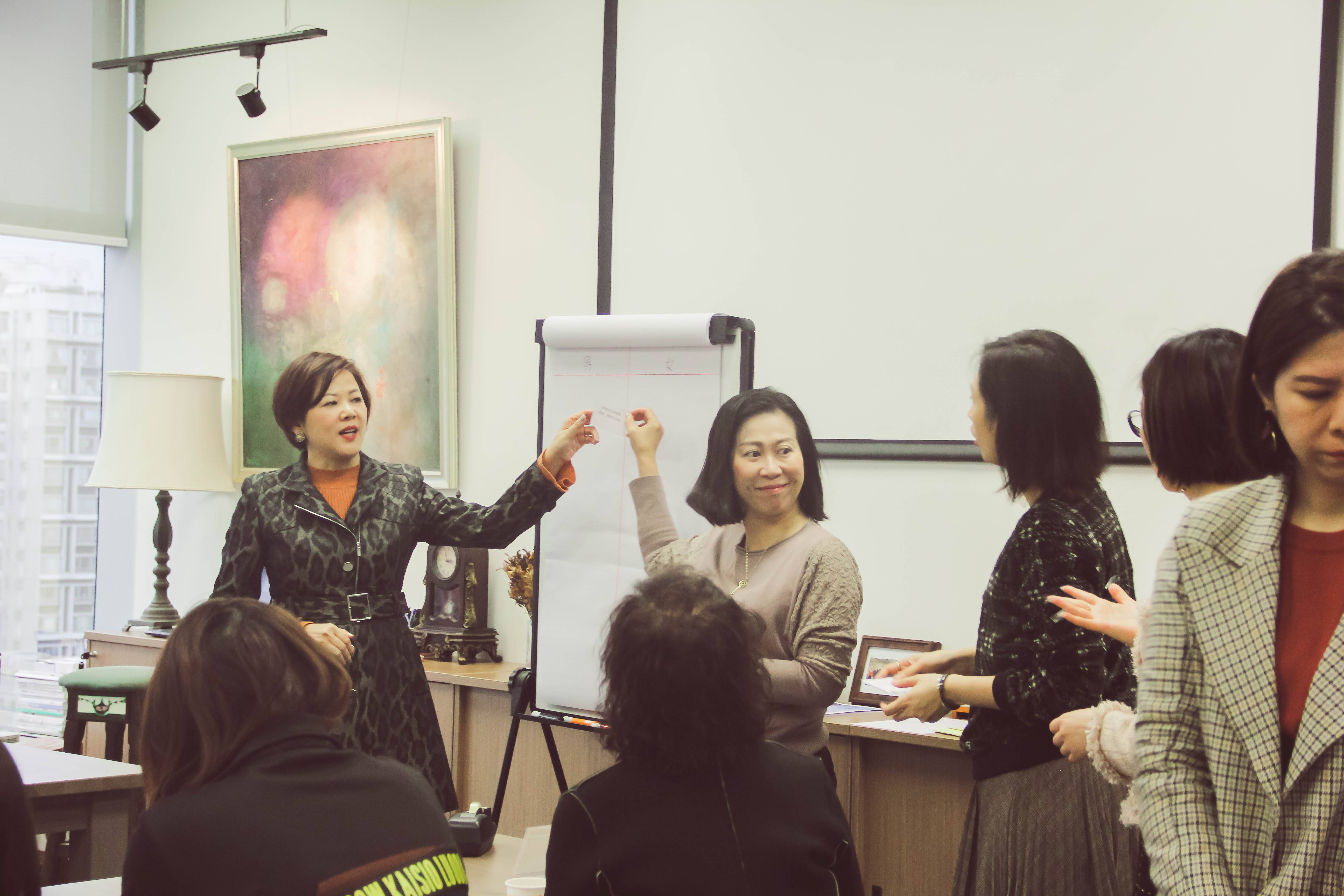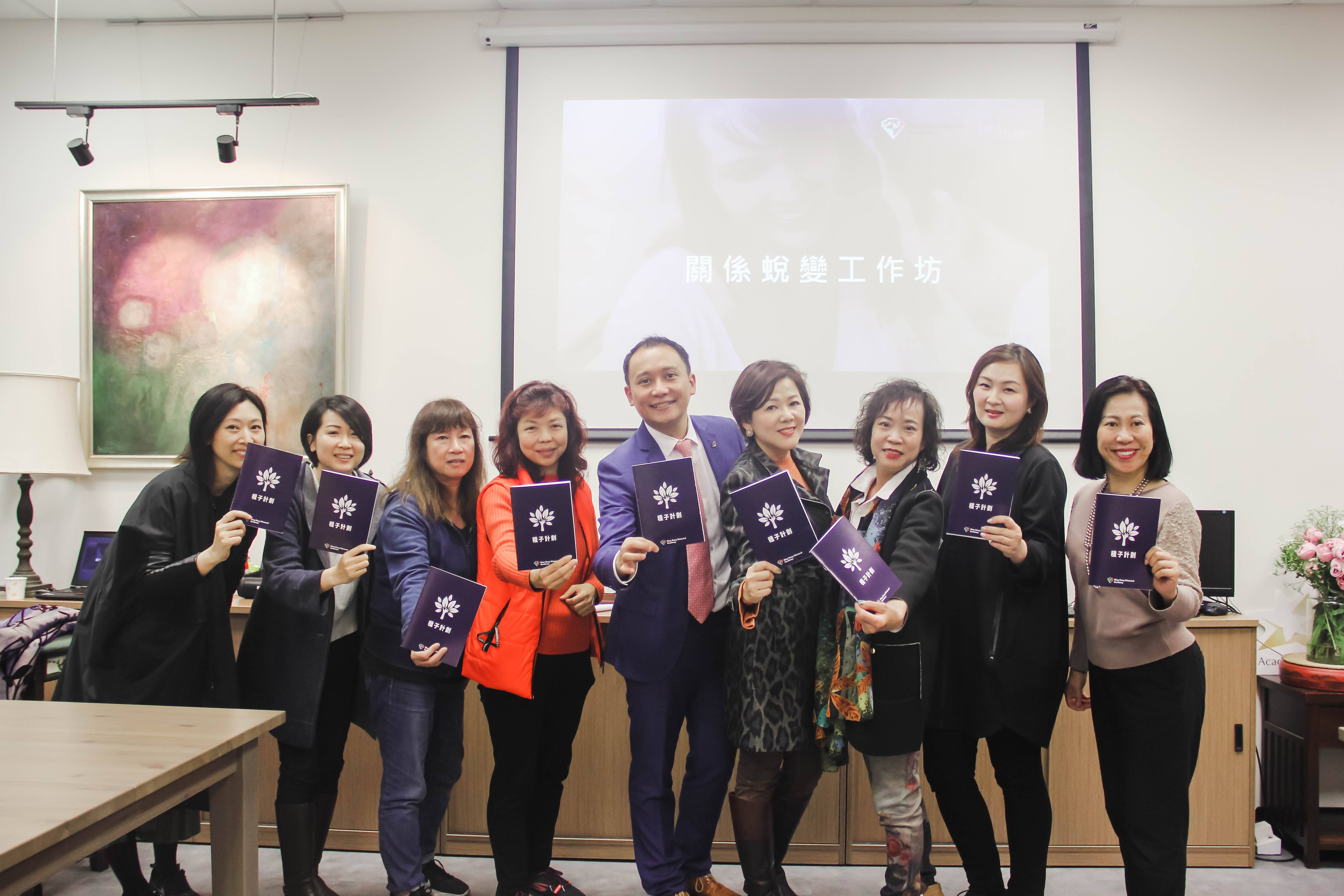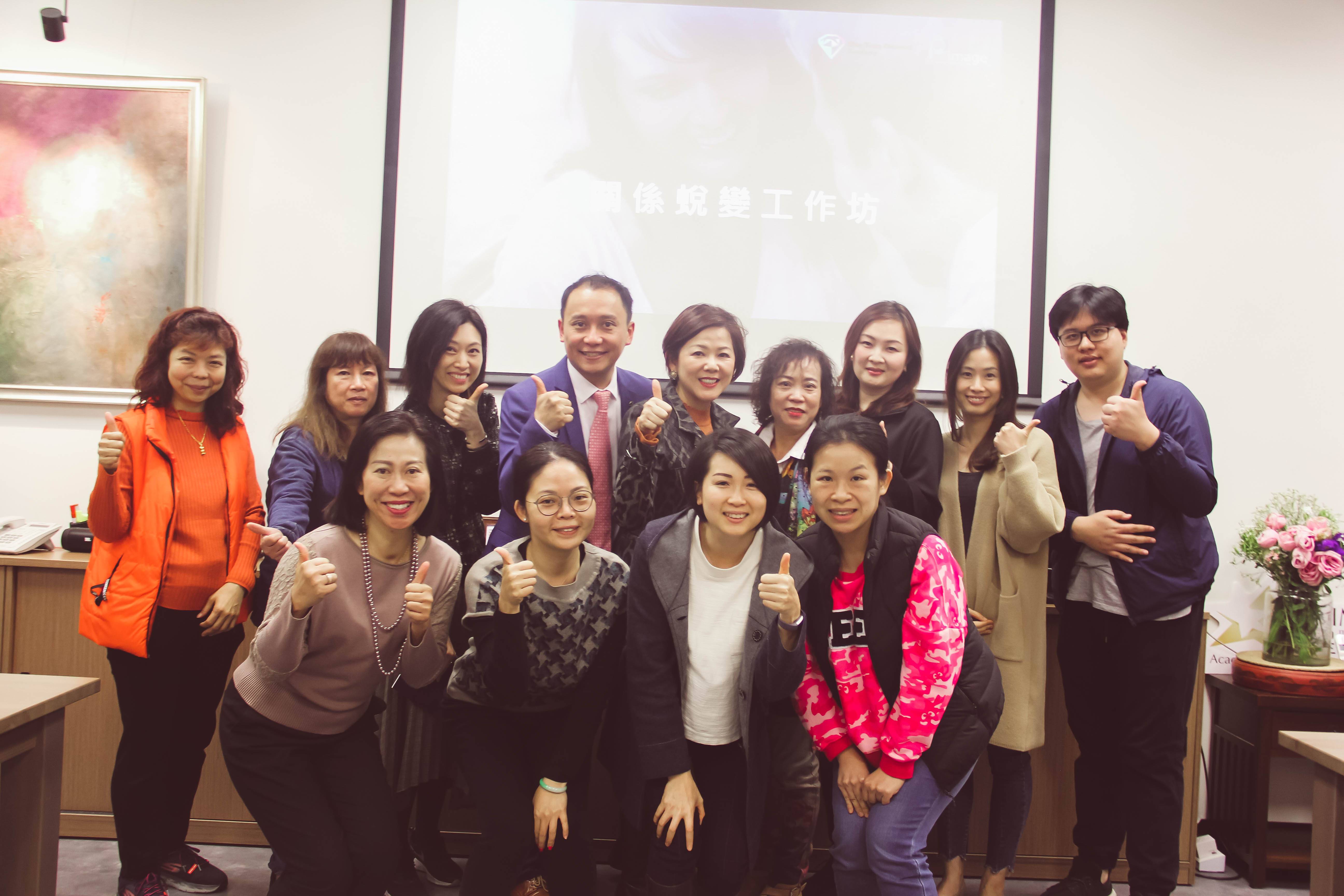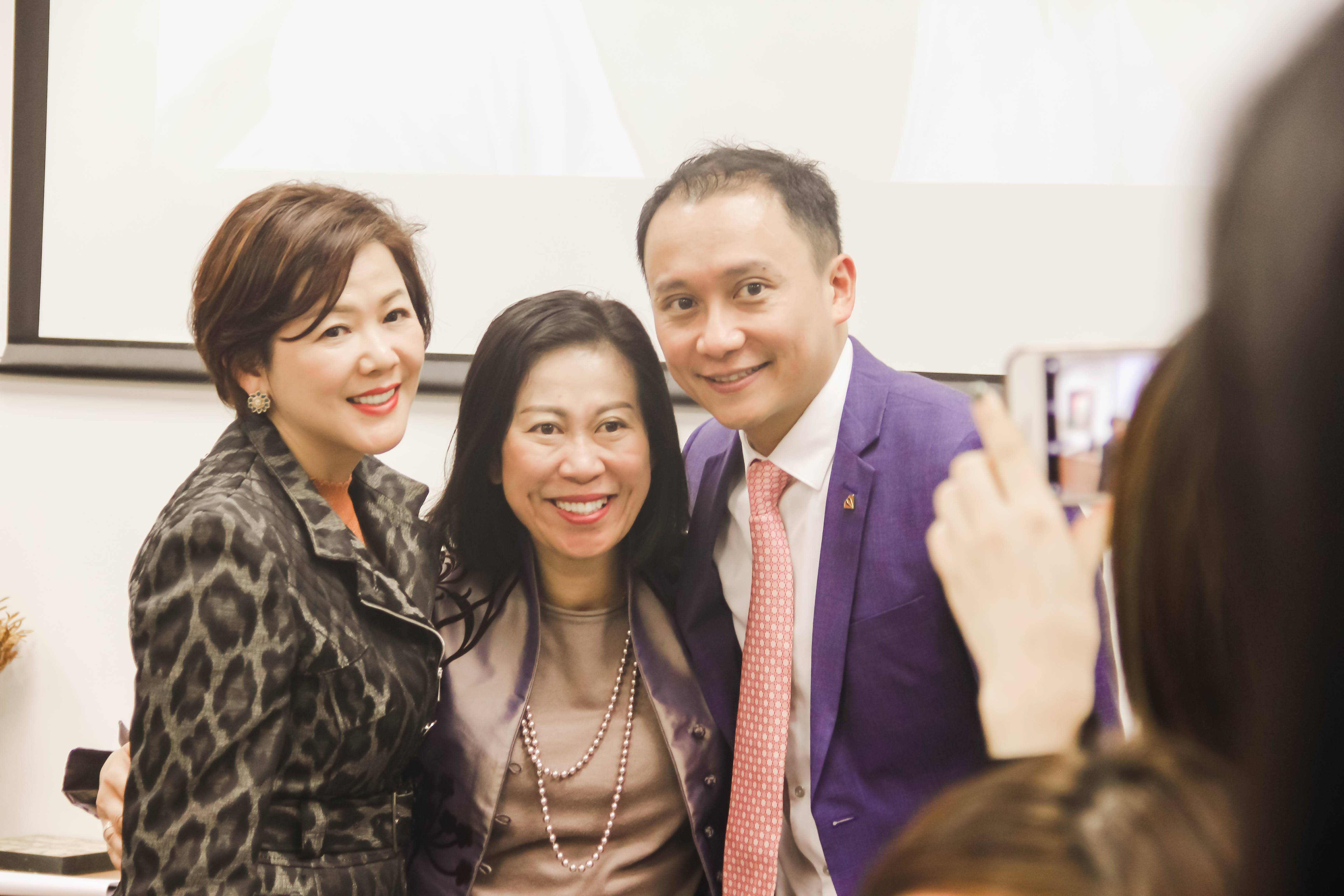 Course l Date l Time l Location
Relationship Transformation Workshop
23 Feb, 2019 14:00-17:00
Unit F, 19/F, King Palace Plaza, 55 King Yip Street, Kwun Tong, Kowloon, Hong Kong
HKD 945
(Registration and payment before January 23)
Relationship Transformation Workshop
Unit F, 19/F, King Palace Plaza, 55 King Yip Street, Kwun Tong, Kowloon, Hong Kong
HKD 945
(Registration and payment before January 23)