Usually the challenge of striding towards success is not how to do things well, but how to handle interpersonal relationships, emotions and pressure well. If you have learnt to understand social etiquette in a multi-facet, clear and comprehensive way, you will be able to apply it to daily work, life and social activities unconsciously and display etiquette that respects others. You will reap harmonious interpersonal relationship, become a popular and successful person and create an abundant life.
Tutor Profile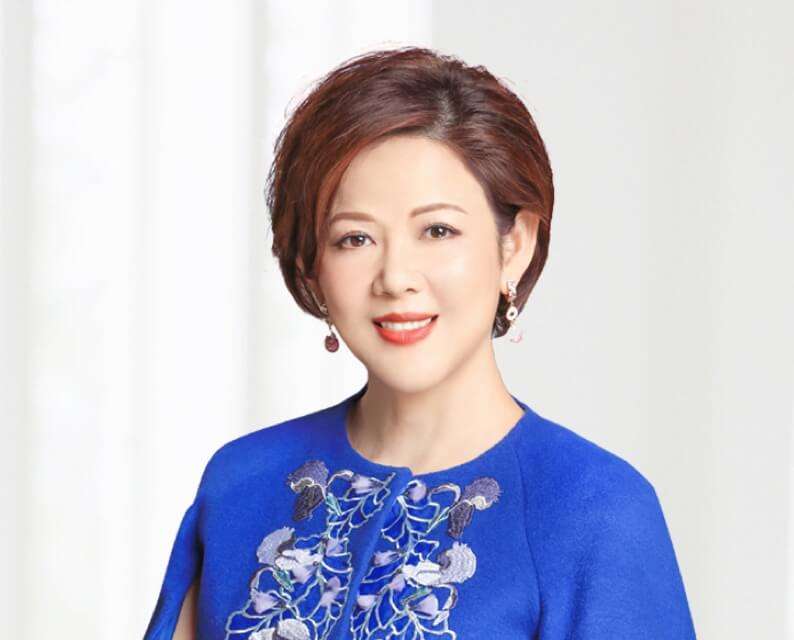 Priscilla Chan
AICI CIM
Hong Kong's First Internationally Certified Image Master
Internationally Certified Etiquette Master
Founder of P.C. Image Consulting
Director of AIM Greater China
P.C. Image Consulting was founded in 2003. Priscilla is a personable, discernable and extraordinary communicative trainer. She is keen on leading students to overcome various communication challenges through using the communication formula of etiquette, and is regarded by her students as "an experienced image, etiquette and communications expert with revolutionary leadership and charm."
Importance of etiquette in business occasions

Self-discovery, SWOT of etiquette

Dressing for business occasions

Enhancing inside-out first impression

Standard practice in business occasions you must know

Using etiquette to resolve stranded relationship
Tips on attracting people's appreciation within a short time

Five steps to a verbal exchange that deepens relationship

Body language that leaves an impression

Presentable dressing for social occasions

Pleasant dining etiquette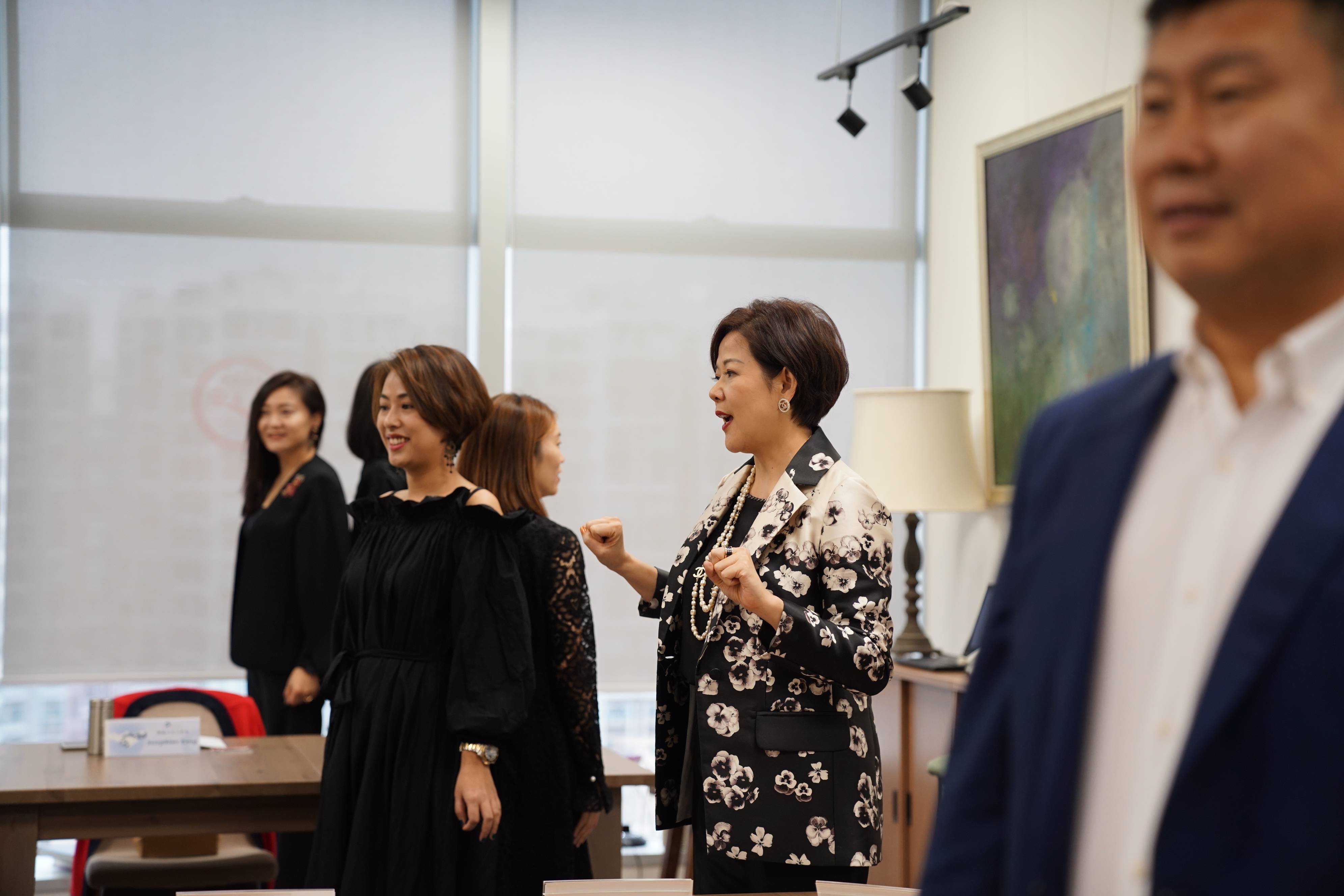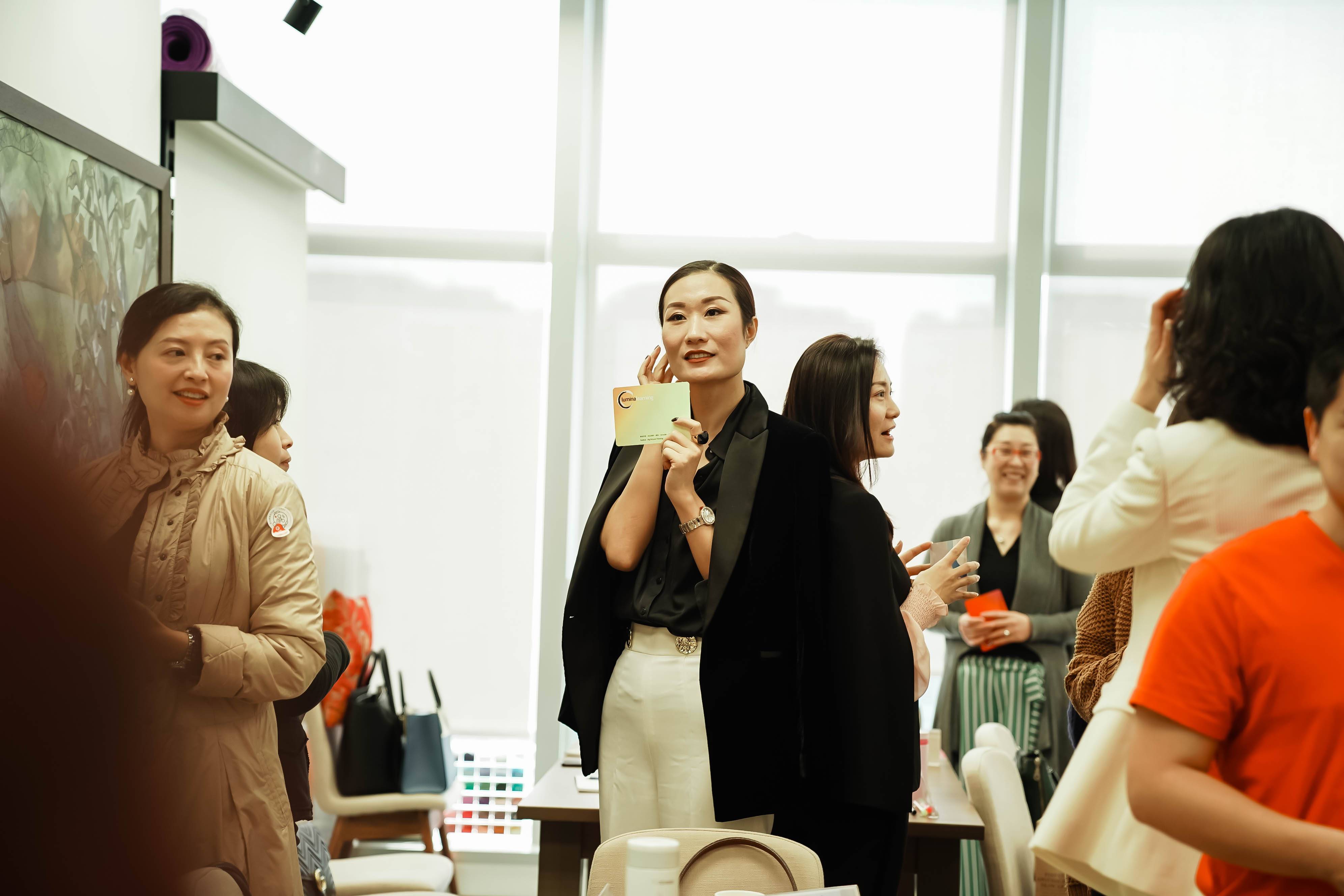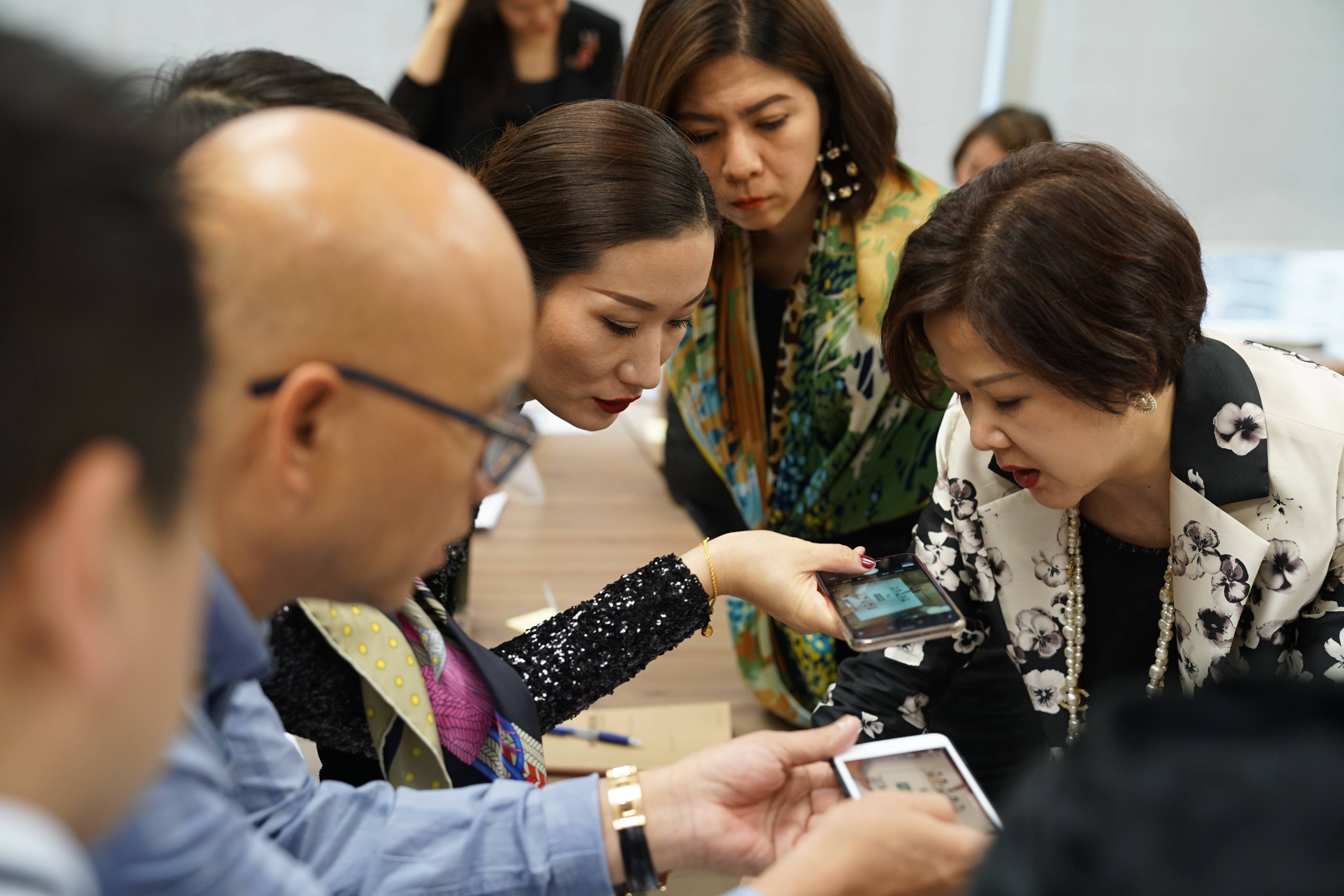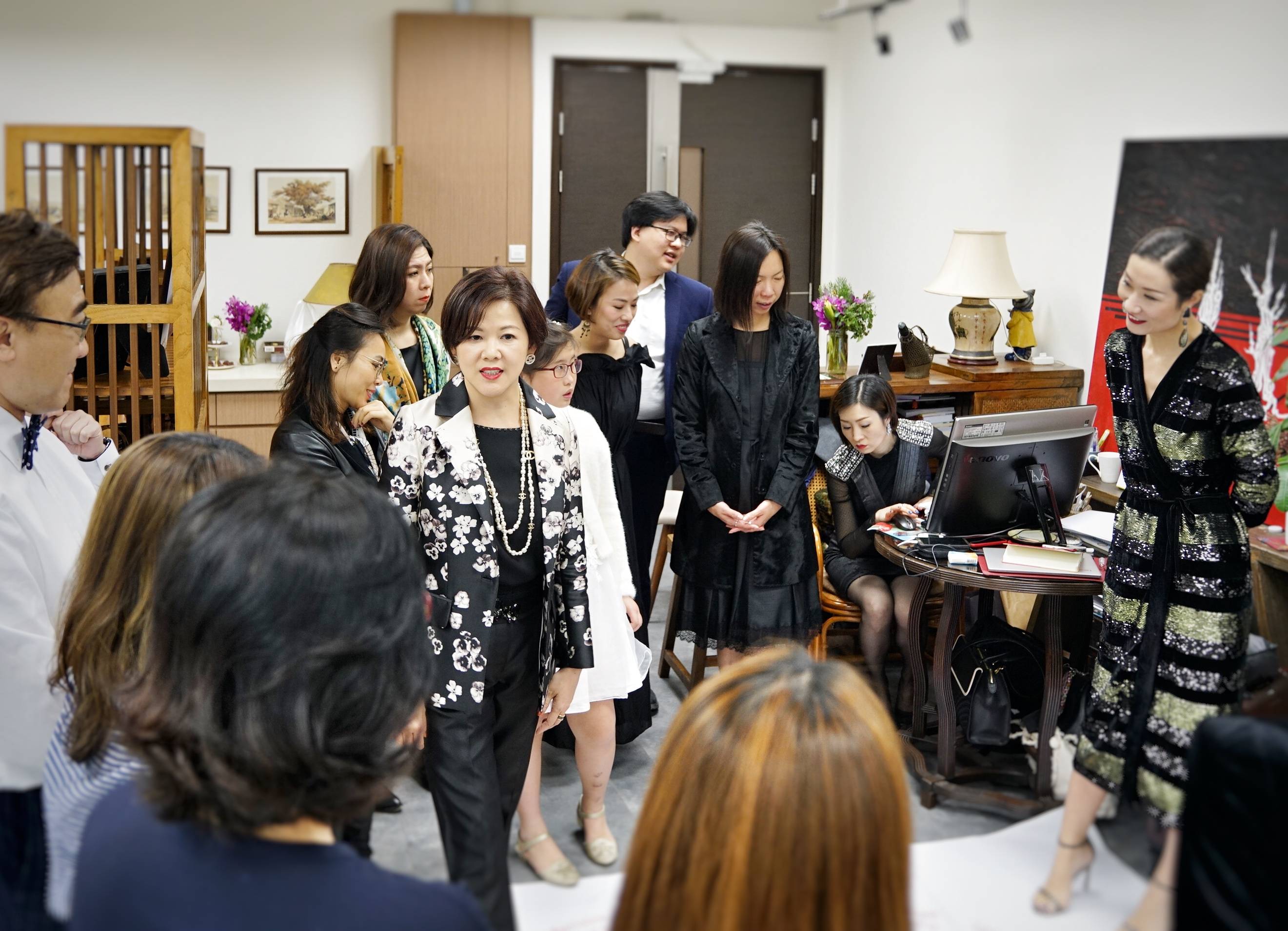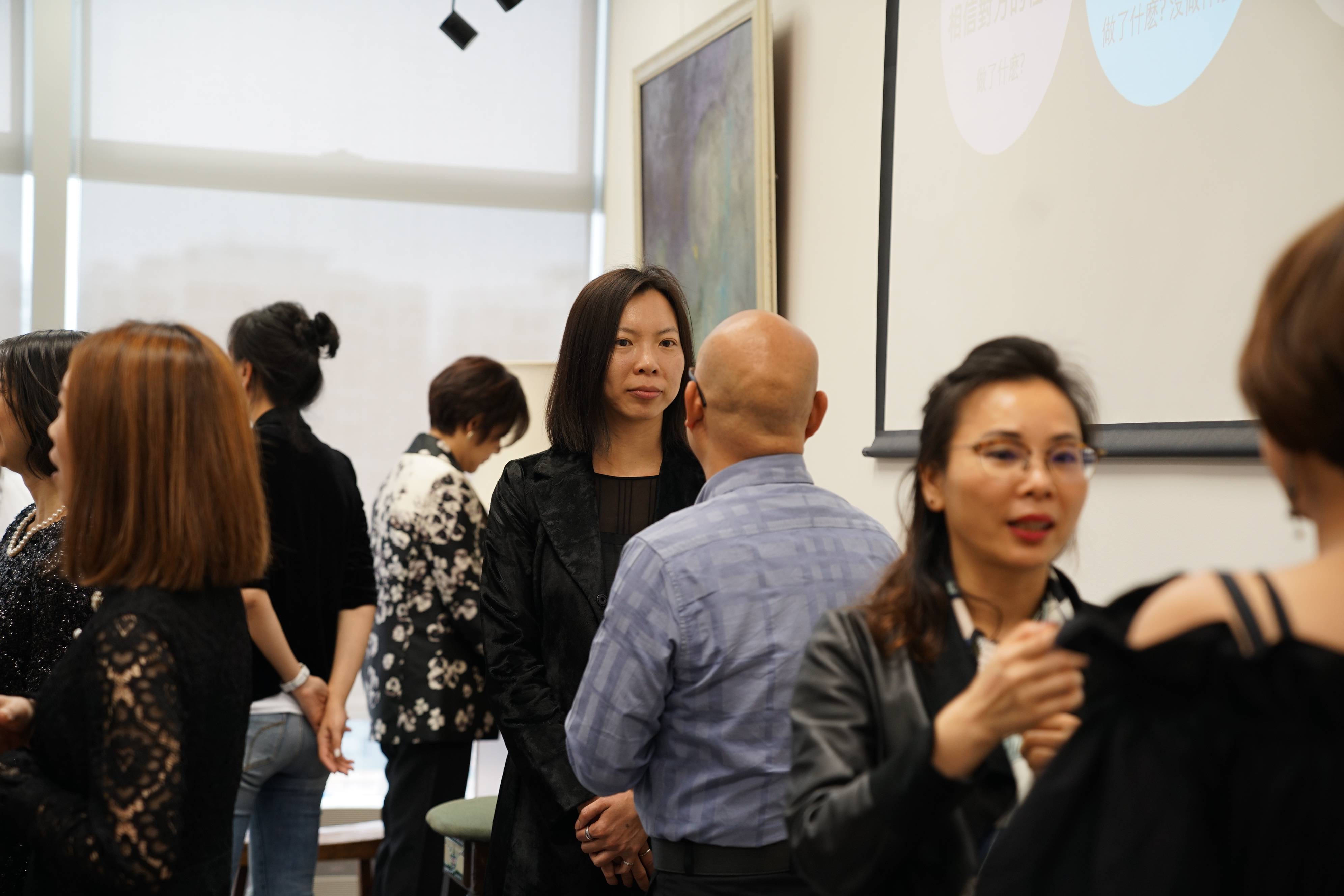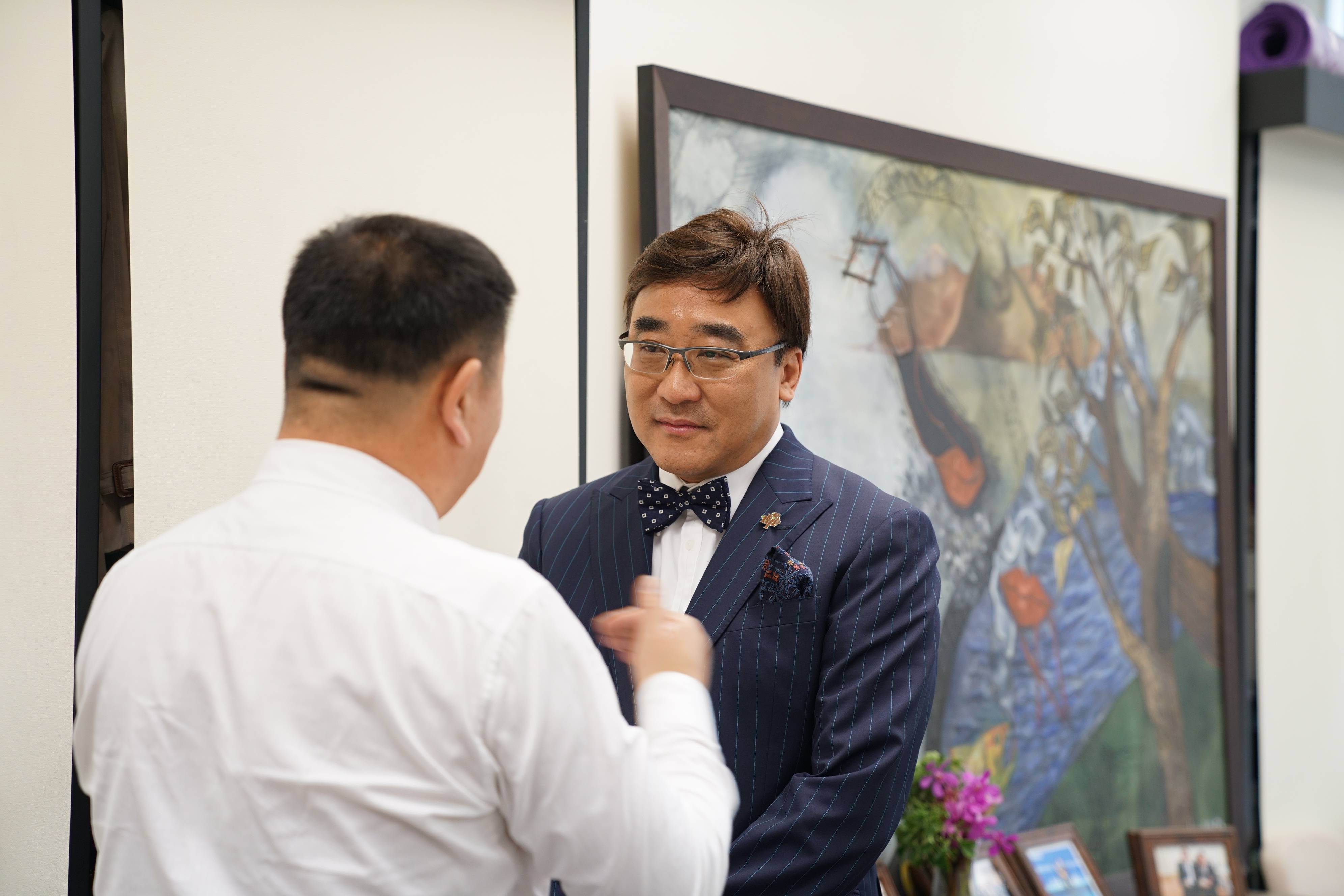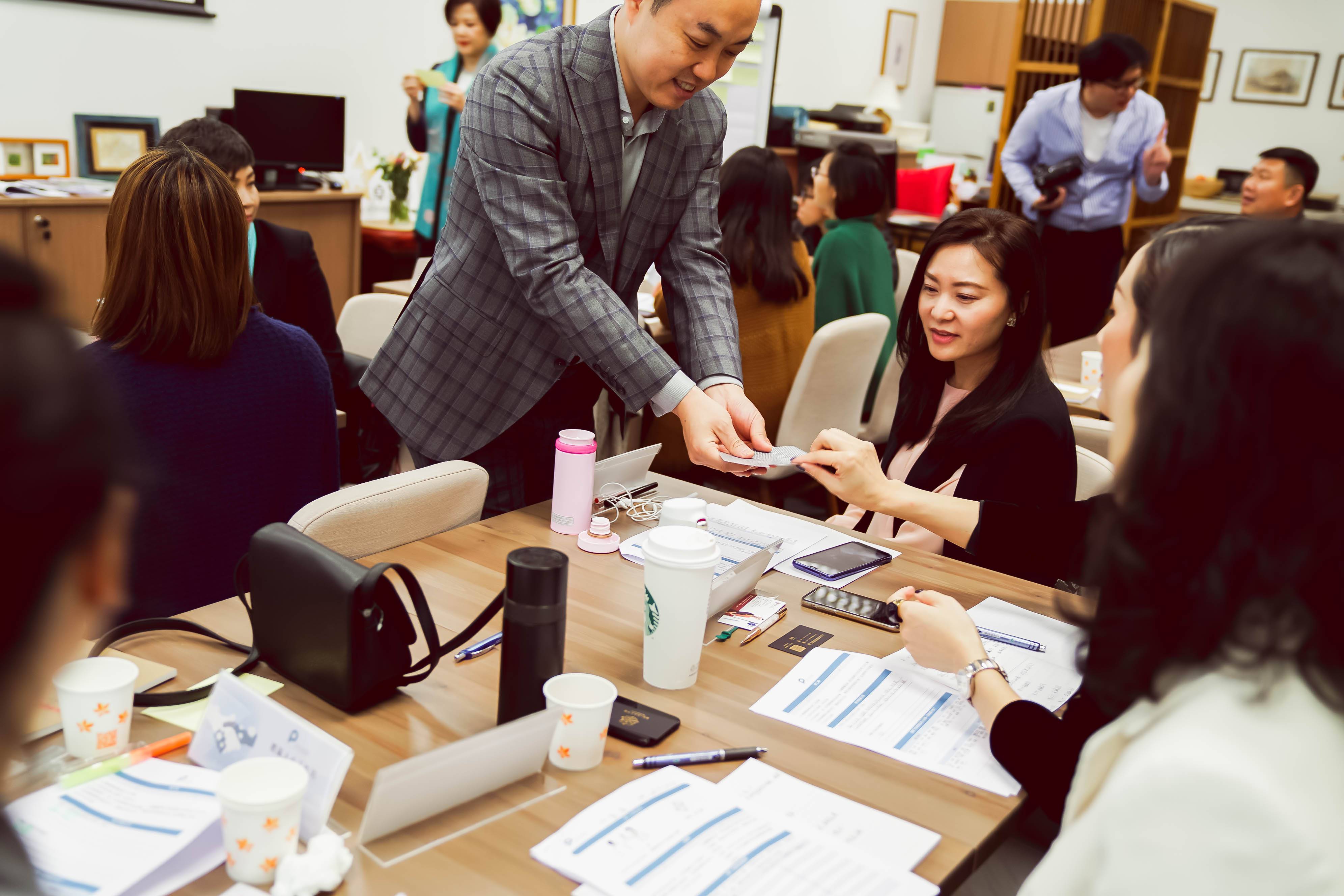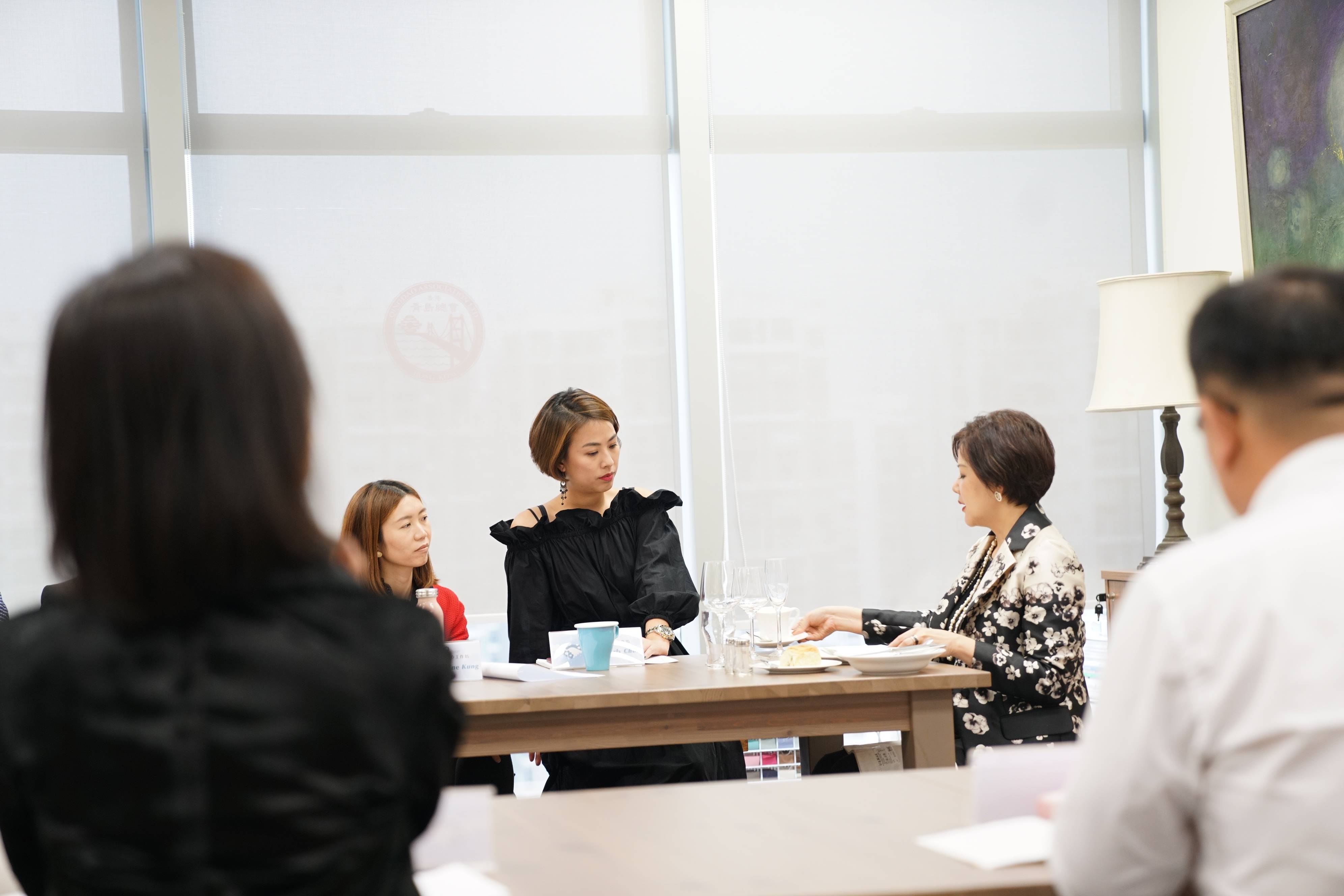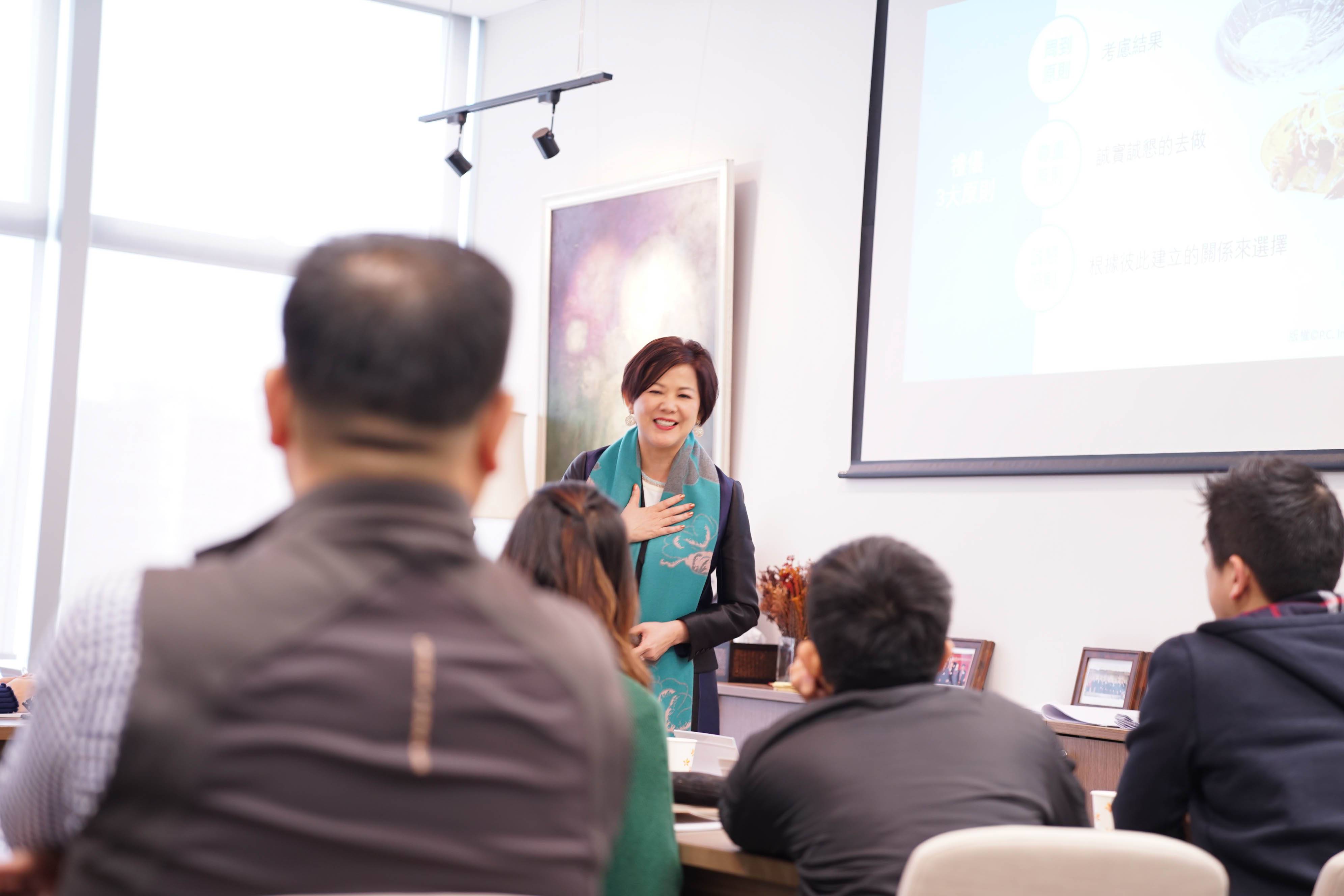 Course l Date l Time l Location
Business Etiquette Workshop
23-24 May, 2019 09:30-17:00
Unit F, 19/F, King Palace Plaza, 55 King Yip Street, Kwun Tong, Kowloon, Hong Kong
HKD 3570
Above offer 8.5% discount for 2 days
Business Etiquette Workshop
23-24 May, 2019 09:30-17:00
Unit F, 19/F, King Palace Plaza, 55 King Yip Street, Kwun Tong, Kowloon, Hong Kong
HKD 3570
Above offer 8.5% discount for 2 days