We often have to interact with different people in the workplace. How to demonstrate professionalism, confidence and respect during the interaction, establish a positive interpersonal relationship and facilitate business development is an inevitable topic for every employee who wants success. The Professional Image Presence Course targets workplace needs and provides image training and solutions to employees. It provides training on professional image, behavior, demeanor, business social etiquette and communications, enhancing an employee's integrated skills in an all-encompassing manner. It helps companies train outstanding and professional employees, establishing an advantage in the highly competitive and ever-changing workplace.
Who should attend:
Government institutions and industries including banking and finance, insurance, real estate, manufacturing, general services, trading, transportation…etc.
You Will Learn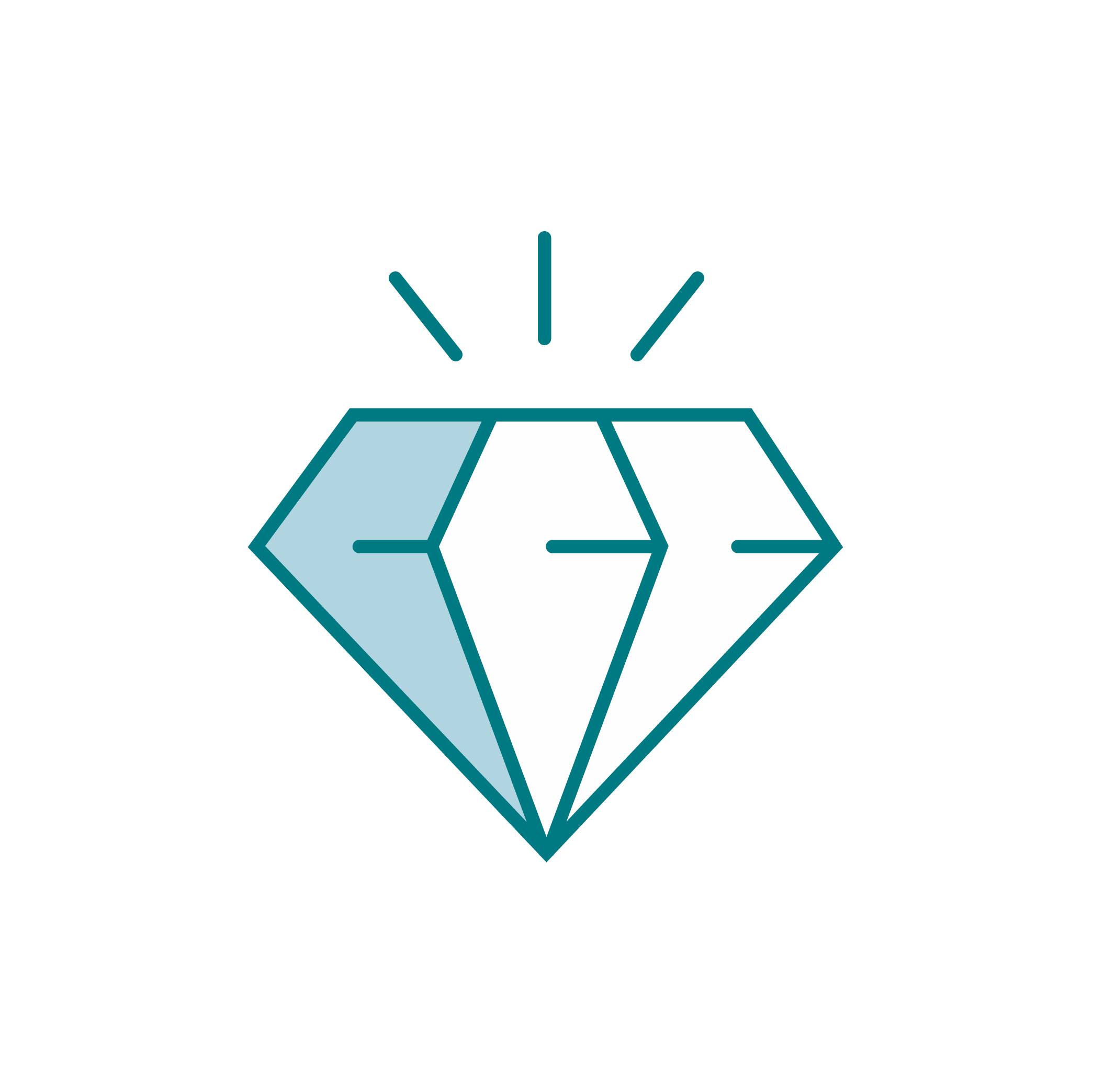 Discover your best qualities and set a direction in projecting the right image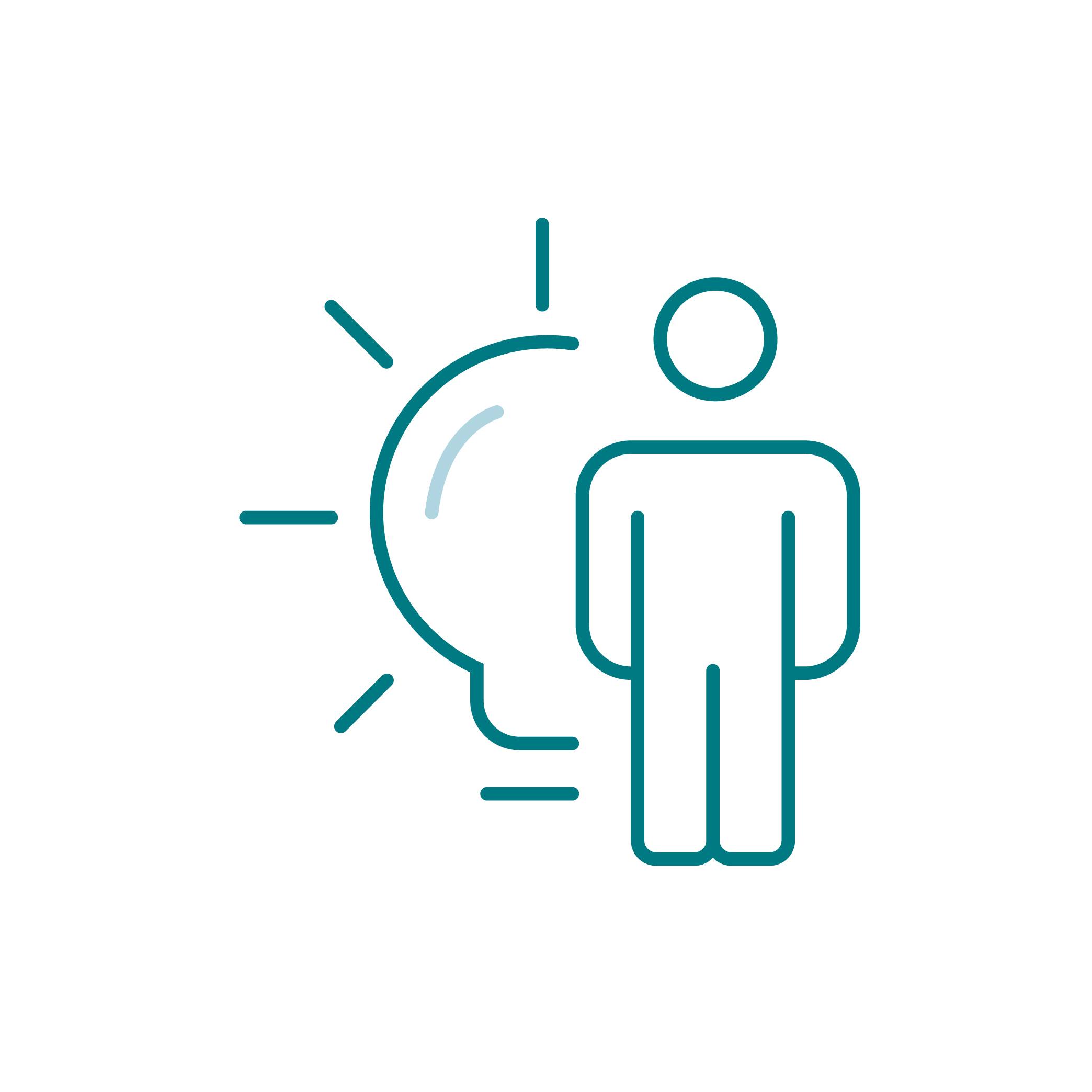 Enhance your professional image through attention to details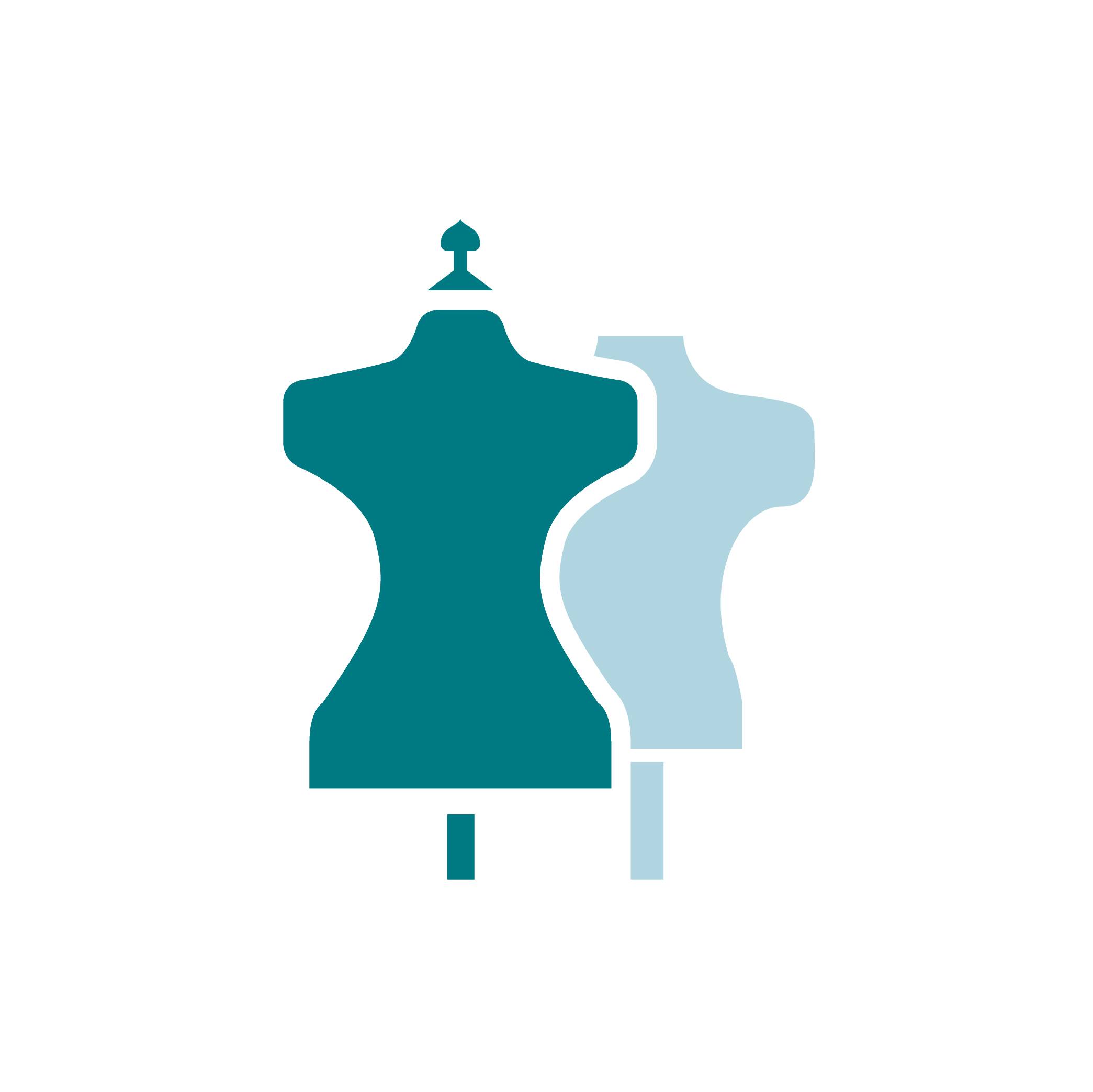 Build a working wardrobe systematically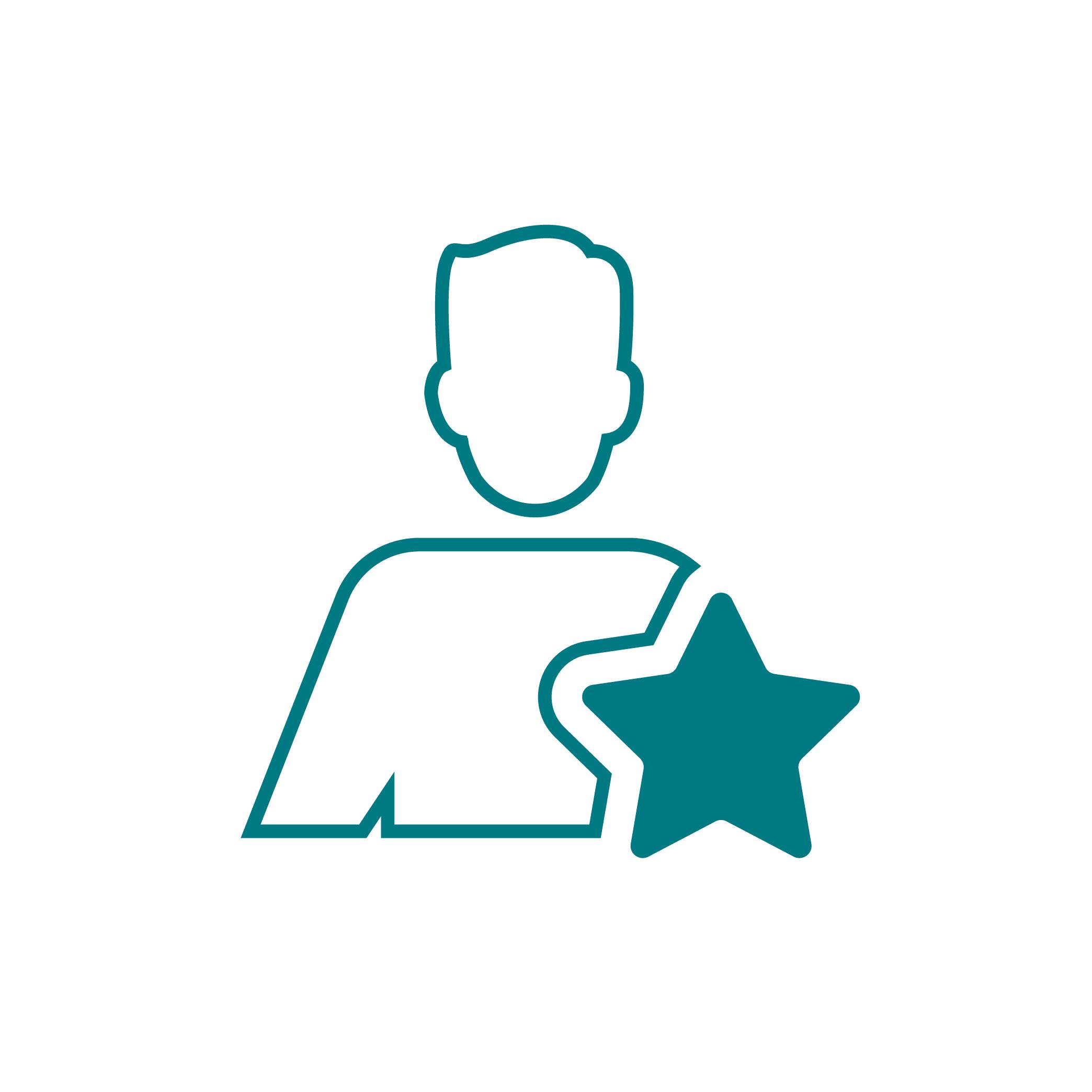 Make an impactful first impression in business
Course Content

Your image position

Professional Appearance

Professional dress code

Attires for Different Business Occasions

Wardrobe Management for Professionals

Professional Body Language

Charm of Your Voice

Principles of Etiquette

Meet, greet and introduce with impact
*The above are part of the course's contents. We will design professional and relevant training contents based on the client's specific training needs.