There are always situations when you have to play the important role of persuading people at work. Therefore, presentation skills are essential to you. They are highly effective for product launches, work reports, sales, expressing ideas, job interviews…etc. P.C. Image Consulting will focus on your needs to design an effective presentation course.
Who should attend:
All companies
You Will Learn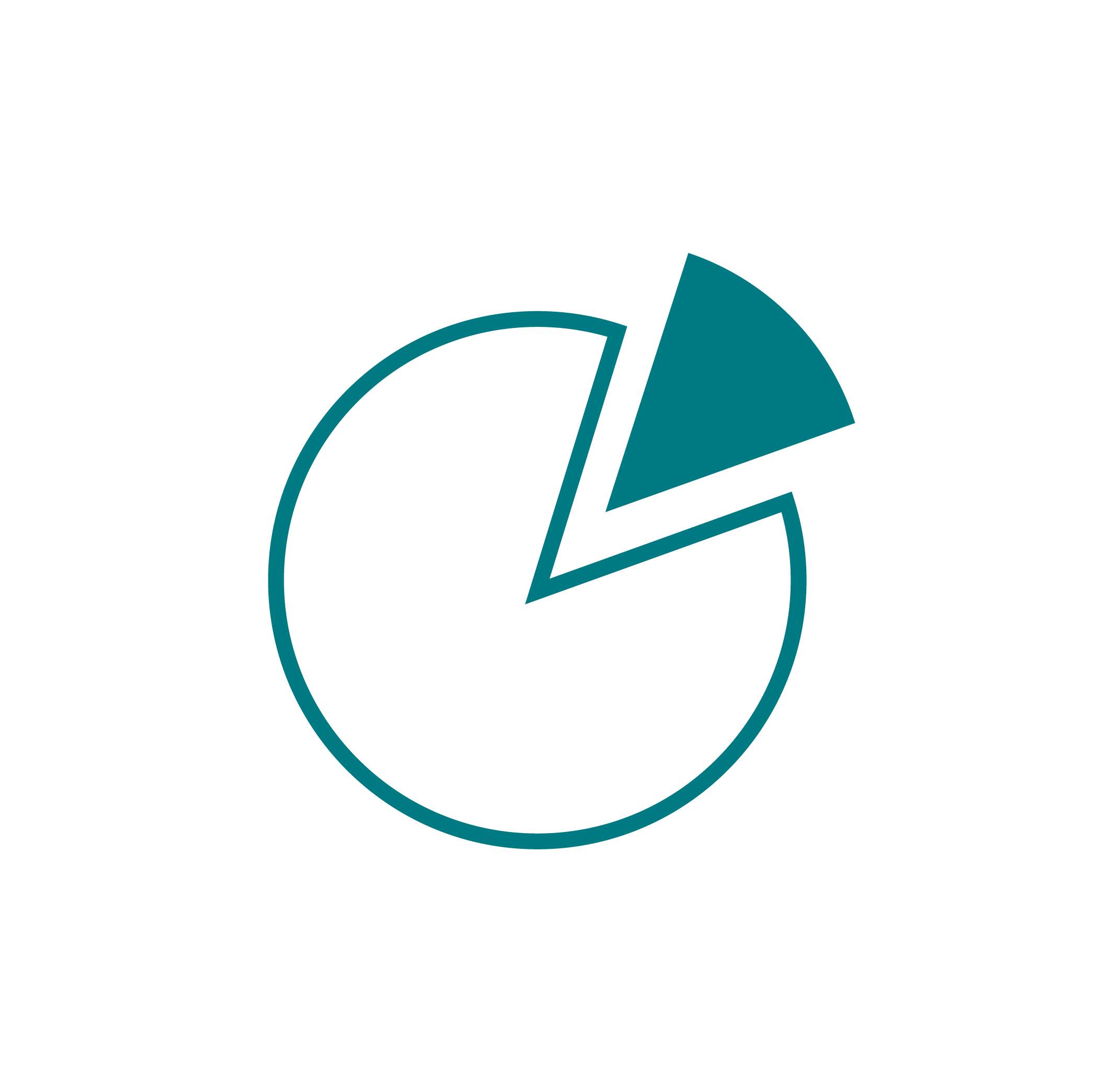 Understanding Your Strengths and Weaknesses During Presentation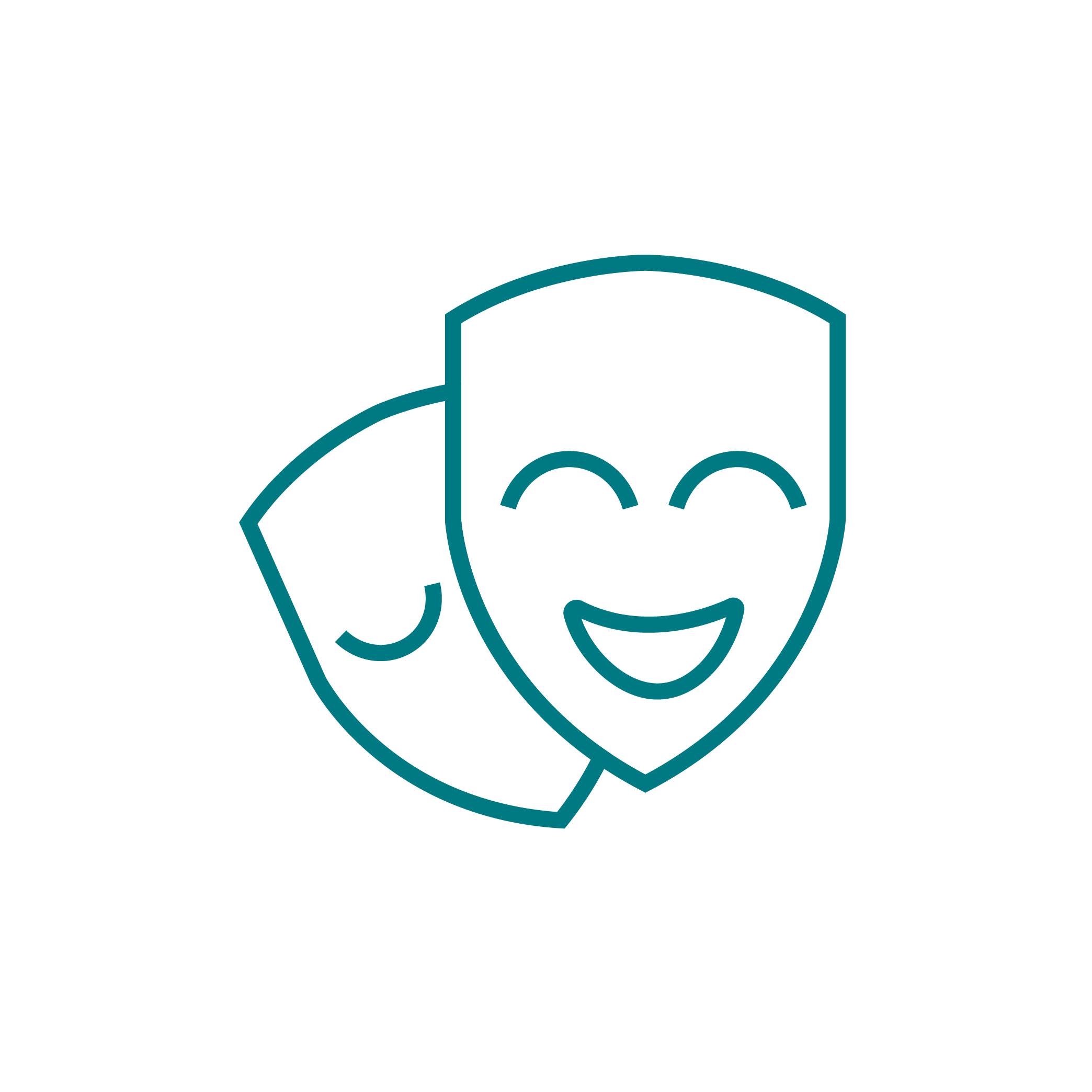 Overcoming Stage Fright During Presentation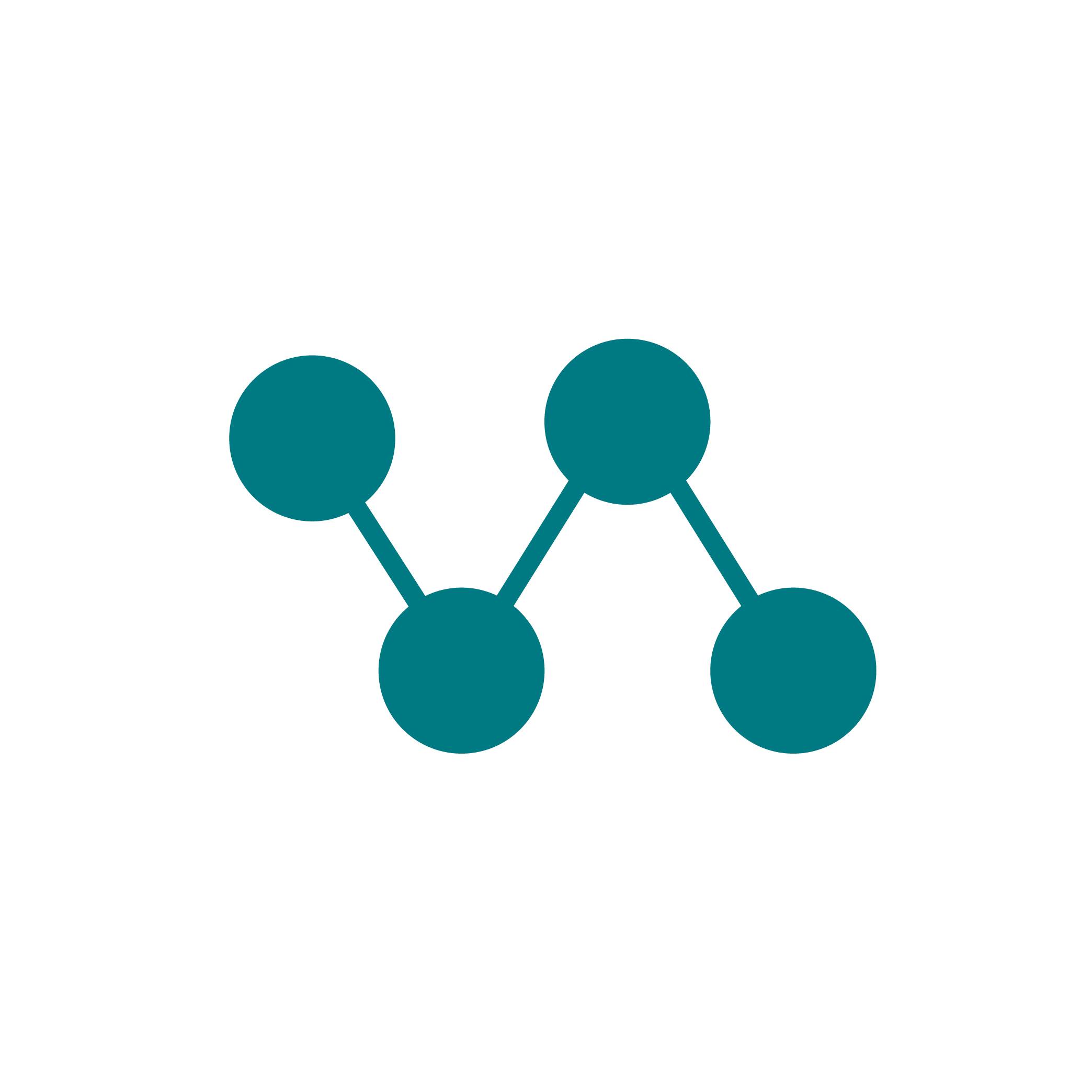 Plan and Structure a Presentation Contents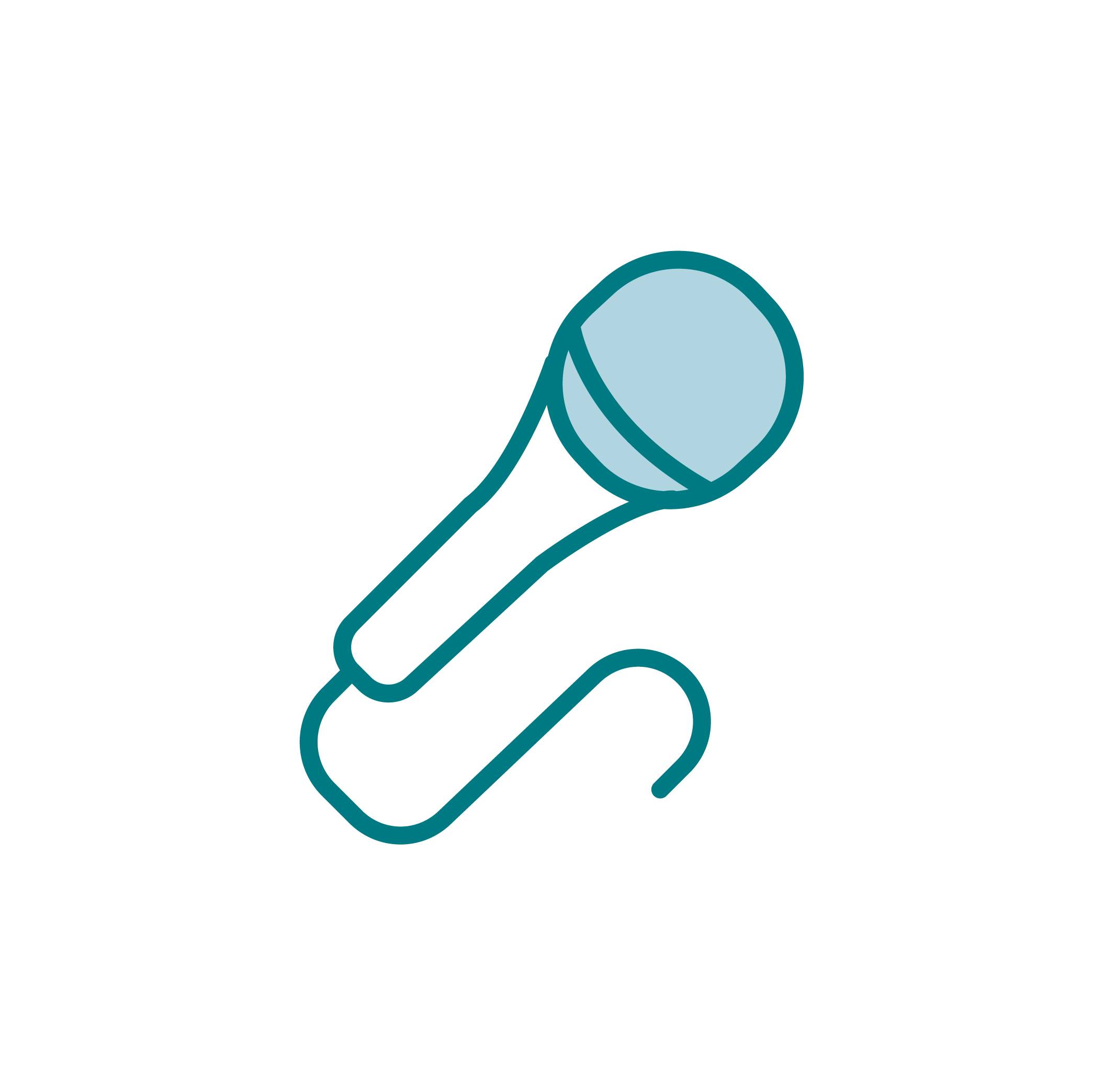 Mastering Persuasive and Influential Presentation Skills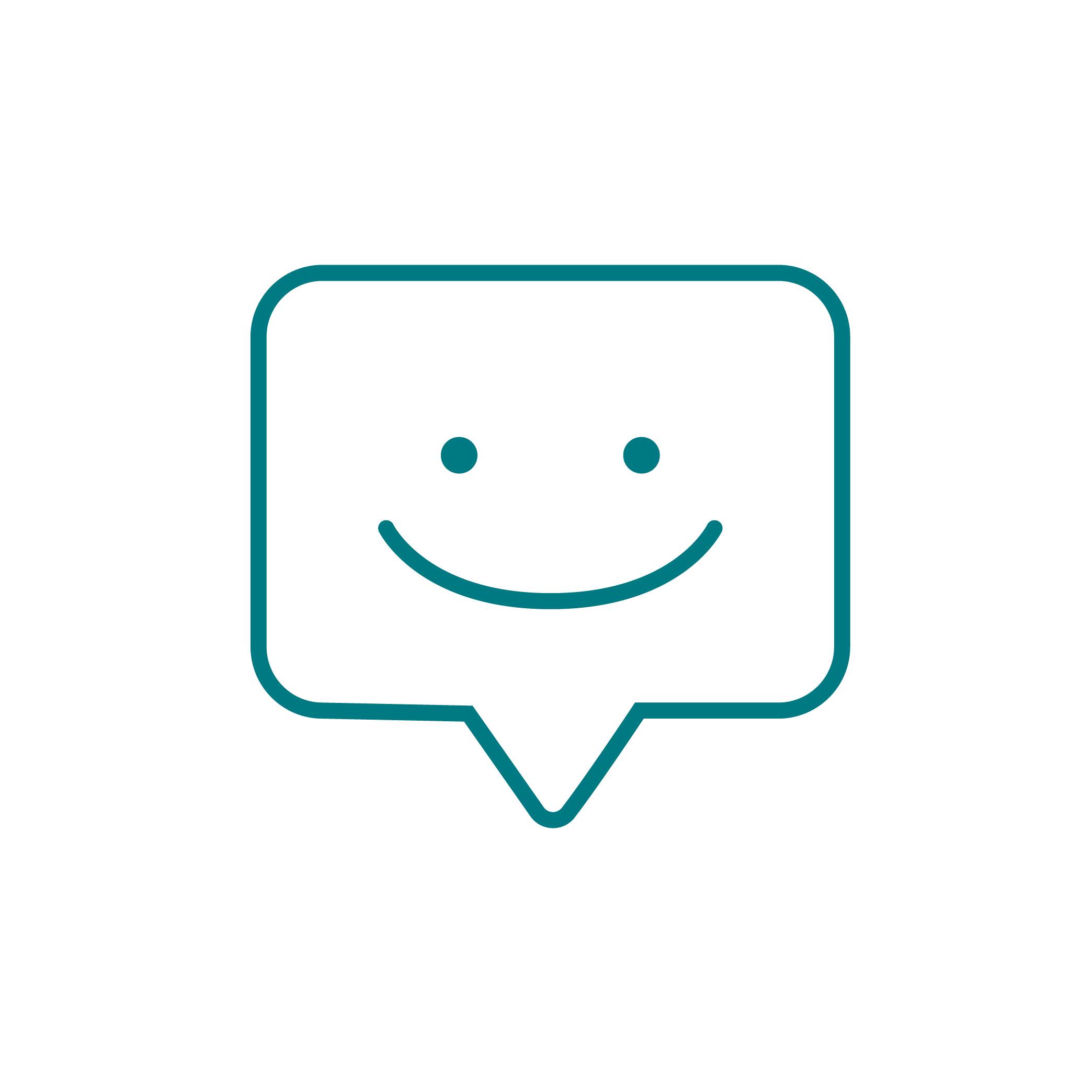 Interacting with Your Audience Effortlessly
Course Content

Strengths and Weaknesses of Presentation

Understanding Your Audience

Key Elements of Presentation Structure

Stage Fright During Presentation

Image Building for Presentation on Stage

Confident Body Language and Persuasive Voice

Making Use of Visual Image

Answering Audience's Questions
*The above are part of the course's contents. We will design professional and relevant training contents based on the client's specific training needs.