近年来,中国形象咨询业发展迅速。市场对形象顾问的需求一直在上升。然而,由于缺乏国际合格的专业培训课程,出现了供应短缺。为了帮助中国形象咨询行业更专业、更全面地发展,AIM™于2015年8月在新加坡设立了AIM™香港校区。AIM™提供一系列由香港首位国际认证的形象大师陈冠希教授的AICI认证专业形象咨询课程。
"图像咨询基础课程"是图像顾问的基础课程。通过简单而深入的方法,与学生分享图像专业知识和技术,使他们能够应用他们学到的东西,并在短时间内帮助他们的客户。课程完成后,学生可以达到3.2CEU,为未来的AICI中投考试打下了坚实的基础。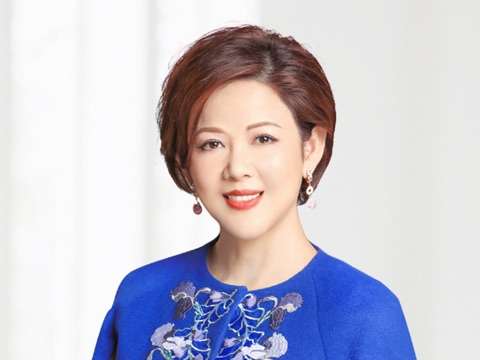 Priscilla Chan
AICI CIM
The first Certified Image Master in HK
Internationally Certified Etiquette Expert
Founder of P.C. Image Consulting
Director of AIM Greater China
普里西拉是国际图像顾问协会 (AICI CIM) 认证的图像大师。她是AICI香港分会会长。自 20013 年创立 P.C 形象咨询以来,Priscilla 已为 100 多家国际知名公司提供服务。她被香奈儿任命为亚太区(香港、中国大陆、台湾、新加坡、马来西亚、泰国、韩国)形象和礼仪教练,为期五年。除此之外,Priscilla 还致力于培训优秀的形象顾问和礼仪培训师。她的学生来自全国各地(北京、上海、武汉、大连、青岛、深圳、广州、新疆、苏州、云南)。等)在学生建立形象事业的征程中,普里西拉不断提供帮助和指导。一些学生说她是"最有同情心的礼仪教练"和"最敏锐的形象专家"。
Priscilla不仅致力于为公司和个人服务,为形象产业做出贡献,而且她一直在推动中国形象产业的发展,使形象能够帮助更多的人创造更美好的未来。2015年,她与新加坡形象大师克里斯蒂娜·翁共同创立了图像大师学院(AIM),为中国形象顾问提供国际化和一体化的平台提供便利:培养具有国际视野和标准的形象顾问。2016年,普丽西拉组织并主办了首届青岛国际形象大会,得到了政府和社会各界的大力认可。她被认为是一个有远见的形象领袖。2019年,普里西拉被授予AICI IMMIE 2018-2019年度灵感奖。2021年,被国际影像顾问协会认证为香港首位认证图像大师。 Priscilla 作为一名形象顾问的 18 年,她不遗余力地帮助和激励有形象需求的人挖掘他们的潜力并实现他们的梦想。接受普里西拉形象潜力培训的各界人士深受鼓舞和鼓舞!当然,普里西拉已成为亚洲最受欢迎的国际形象大师之一。
Course Features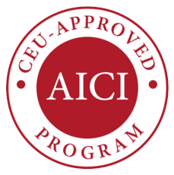 The training course is recognized by the Association of Image Consultants International (AICI) in the United States and contains 3.2 CEUs (Continuing Education Units). It lays the foundation for image consultants to obtain AICI certification.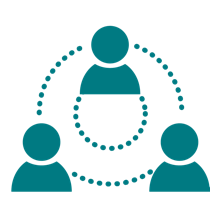 Small class (10 people/class) taught in Mandarin ,Interactive teaching + professional theory + practical exercise,Teaching colors in an in-depth but simple way/ Theories of style and techniques sharing.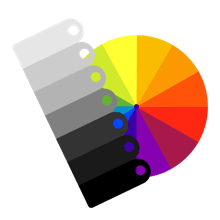 Free AIM professional color analysis tool worth HKD6,000,Color/Style testing and analysis chart for your future jobs.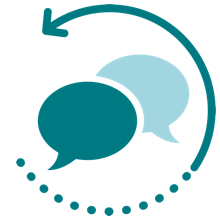 60 days of post-course follow-up consultation. Graduates can raise any questions regarding this course and contact the trainer for discussion within 60 days upon the course completion.
Basic color theories

Analysis and application of body colors

Conducting color analysis using color analysis tools

Color psychology and its application
Color System and Analysis Process
Development of color systems – understanding different color systems and practicing the analysis process

Four matching systems of colors and their application
Lines and weight.

Body type, body proportion analysis and evaluation.

How to dress to showcase strengths and hide weaknesses based on body type.

Face shape analysis and application.

Body type analysis and dressing techniques.
Seven Major Styles and Dressing for Occasions
Understanding features of different textiles

Textile features and application on different body types

Elements, principles and application of design

Seven major styles and their application

Dressing for different occasions
Overview of Men's wear and AICI
Four types of male body shapes

Dressing tactics for men – showcasing strengths and hiding weaknesses

Types and textiles of suits

How to select shirts based on different face shapes

How to match and tie a tie and fold a pocket square

Men's matching principles

Men's wear for different occasions

Introduction to AICI of the United States and its value
Wardrobe Management and Shopping Tactics
Importance of wardrobe management

Three important steps of wardrobe management

Wardrobe evaluation and planning

Physical and online shopping tactics
This course has been approved by the Association of Image Consultants International (AICI) to contain 3.2 CEUs. The course includes AICI image consultants' standard care skills and knowledge – it will be suitable for individual or corporate image training needs. After completing this course, the certificate issued by AIM will be different from the professional certification of AICI (which should be obtained separately from AICI).
If you wish to know more about AICI certification, please visit AICI's official website: www.aici.org.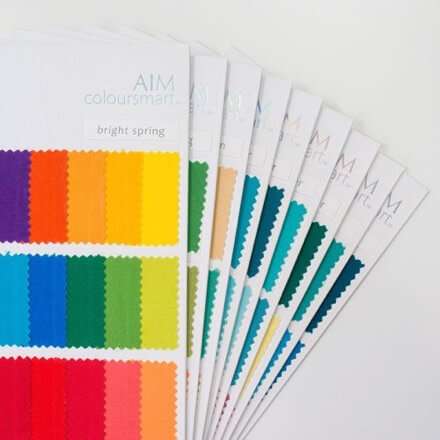 Four-season mobile color boards – each AIM ColourSmart™ four-season mobile color board is specially designed for Asian. It is for matching dressing colors, making your wardrobe planning and color coordination an easy job.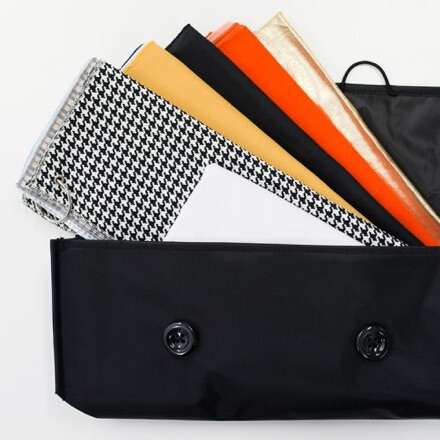 Color Drapes - AIM ColourSmart™ color drapes are professional color analysis tools to support your color analysis demonstrate for yourself or a group.
Client Color Swatch – using the design of the wardrobe color system to help your clients bring the best colors into their wardrobe. It is easy to carry and is an excellent shopping guidance for your clients.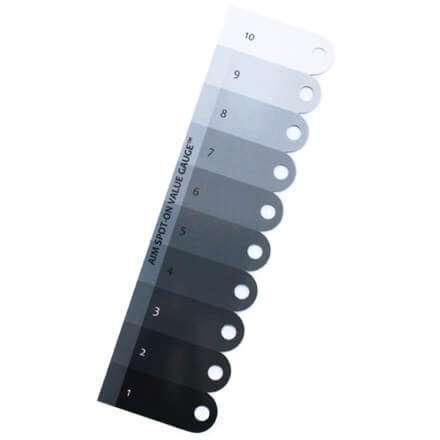 AIM Spot-On™ Value Ruler – the value ruler has clear color value with specially designed observation holes to raise the objectiveness of your color analysis and help you do your test more accurately.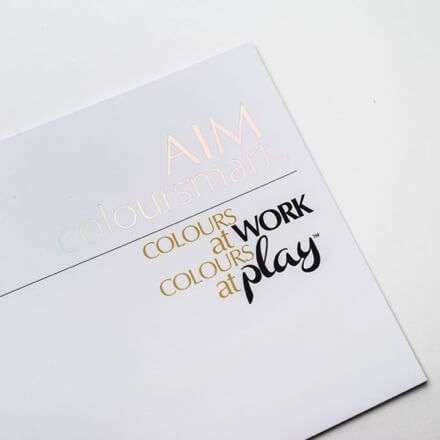 Client Color Workbook – designed for image consultants to help them discover their best colors and understand the basic principles of dressing. It is only for AIM ColourSmart™ certified colorists.